Auto Express
Yamaha Motor reveals 'Safety Vision' for its motorcycles
Japanese motorcycle giant Yamaha Motor recently announced "Enhancing safety statement". Yamaha Motors President Yoshihiro Hidaka detailed the company's "Safety Vision".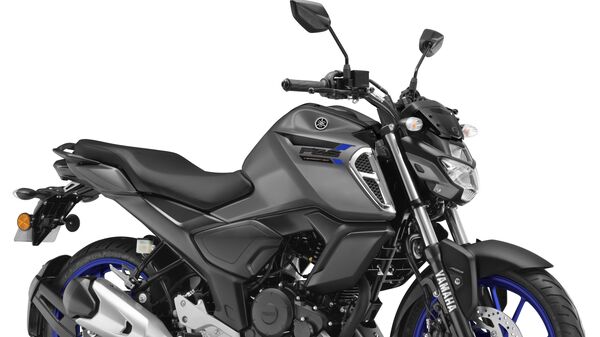 The history of Yamaha dates back to 1955 when the company released its first bike 'YA-1'. The bike is designed in such a way to keep passengers safe, providing a smooth ride and easy breaks for the rider. This same safety spirit at Yamaha Motors continues to this day.
Yoshihiro Hidaka, President of Yamaha Motors, said: "A motorcycle is a vehicle in which the rider controls the movement of the body by using the rider's entire body. Therefore, to prevent accidents, the rider Man and machine must work together like two wheels of a car.
Also read: Yamaha's e-bikes can overcome rough terrain
Yamaha Motor is committed to strengthening the relationship between man and machine by growing together to realize a safe society. Based on the safety of "technology", "skills" and "connection", we aim to cooperate with our customers to create an accident-free society by bringing joy and the excitement that users get from being able to enhance their abilities while having fun."
Towards the goal of no motorbike traffic accidents Yamaha The engine continuously researches technology support for safe driving. Heiji Maruyama, Yamaha Motors said: "The millimeter wave brake assist system is a progressive safety system. When a cyclist approaches another vehicle at a dangerously close distance, the motorcycle will control for extra braking. The system is a world first. The driver's intentions and actions are the highest priority and the system will provide assistance when it is judged to be ineffective."
Connected cars and motorcycle-to-car and other motorcycle communication systems using radio waves are progressive technology. Running cars and motorbikes communicate with each other to notify dangerous situations that are too close, out of sight.
The motorcycle's stability support system helps the motorcycle to run at low speed to keep its balance and run stably.
Maruyama added: "This system is still in the research and development stage. We look forward to developing the system further in the future and commercializing the support function that can reliably perform avoidance operations. such as running, turning and stopping when such as an accident is caused and an avoidance operation is urgent."
Safe running education is in full swing. Running data – speed, cornering, rest time – is tracked and fed back to the driver to learn more about safe driving.
Yamaha engines make the safety of their passengers a top priority and ensure that all of its motor vehicles are easy and safe to drive.
First published date: November 27, 2022, 12:15 PM IST