Tech
Wix and Meta are giving your business a centralized hub for customer interactions
Wix (opens in a new tab) expanded integration with WhatsApp, Instagram, and Messenger, meaning users can now connect their business accounts directly to one location.
With expanded social integrations, Wix Inbox users will now receive streamlined communications to one inbox and be able to reply to all customer messages right from the Wix dashboard.
Now available, Wix Inbox is a CRM (opens in a new tab) messaging tool that allows users to view and reply to messages from various channels including Wix Chat on the Wix website, email, SMS and now WhatsApp, Instagram and Messenger business pages.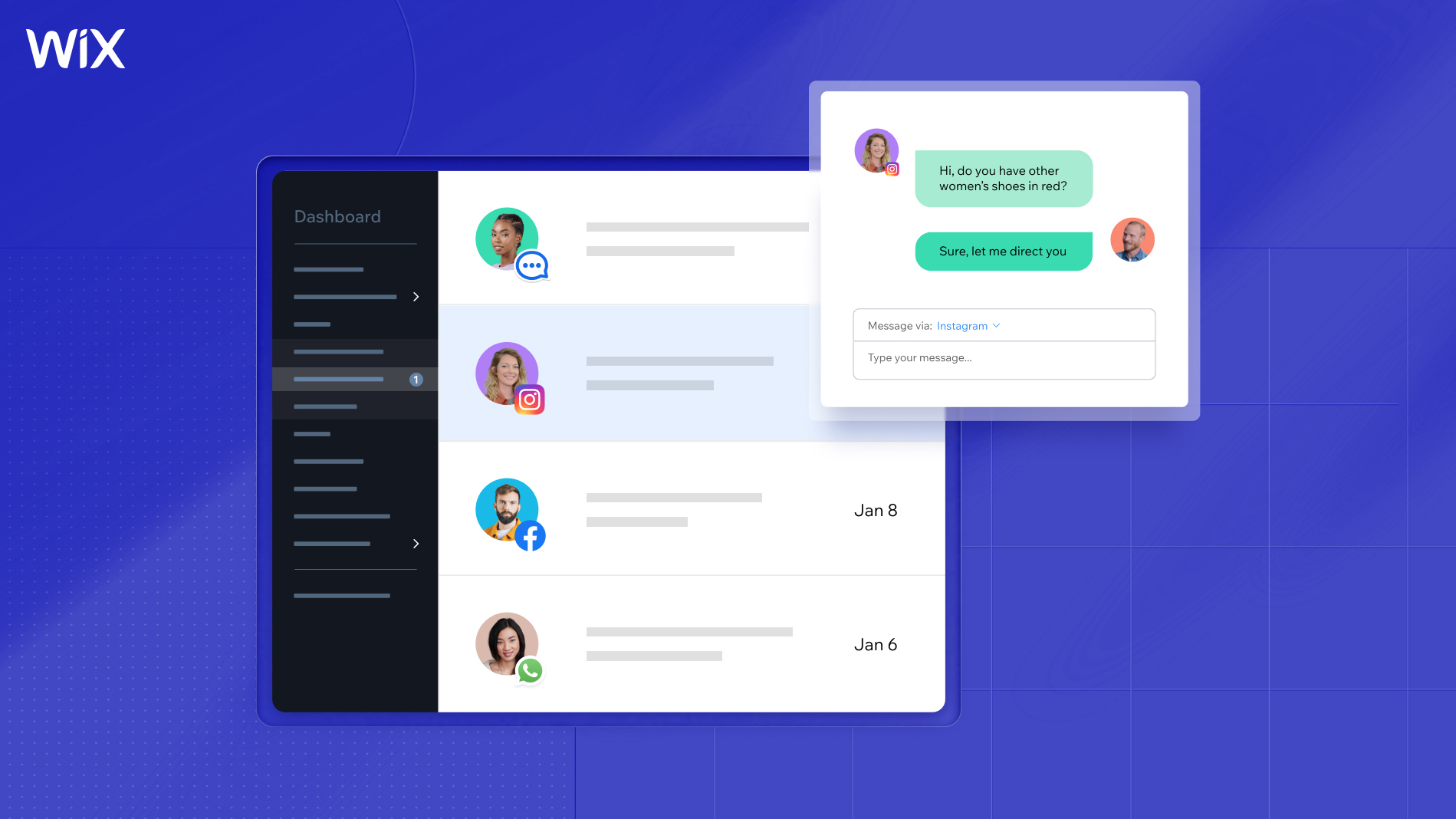 Centralized communication
The website creator (opens in a new tab) the company offers an integrated messaging experience that allows business owners to use their existing assets to not only reply, but also extend their business communication across these channels to include product recommendations products, offer coupons, and generate autoresponders.
"We are always looking for new ways to give business owners all the tools they need to succeed in their operations," said Ronny Elkayam, SVP, Mobile, App Market & Strategic Products at Wix. its business.
"Integrating these leading messaging platforms into Wix Inbox will streamline communications and help business owners operate more efficiently. This direct and quick communication will build trust and will ultimately increase customer loyalty and retention. We look forward to continuing to evolve omnichannel communications to support businesses as they grow and serve more customers."
The tool also allows creating chat invitations, direct website visitors and contacting individuals in the contact list. Users can also send visitors attachments, coupons, payment requests, and links to their products and services.
Wix Inbox empowers businesses built on Wix with a CRM platform that is seamlessly integrated and fully scalable to serve their growing needs.
"Today, more than a billion users are connecting to business accounts every week on WhatsApp, Messenger and Instagram," said Kyle Jenke, Director of Corporate Messaging Partners at Meta.
"Businesses need an easy and streamlined way to manage these interactions across the entire customer journey – from marketing, sales, and support outcomes – and we're excited to partner with Wix on their new Inbox solution, which will now integrate with all of the platform Meta's top messaging."
The Wix CRM team is currently working on adding more channels and integrations to the Wix Inbox capabilities, to allow third parties to add more channels to the communication integration.