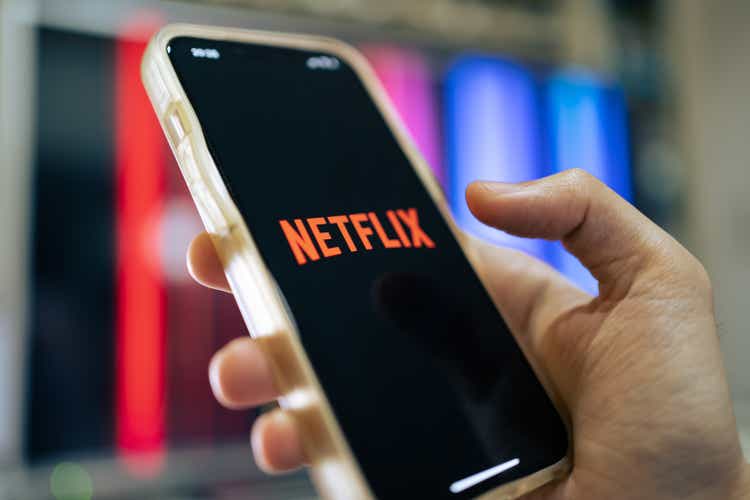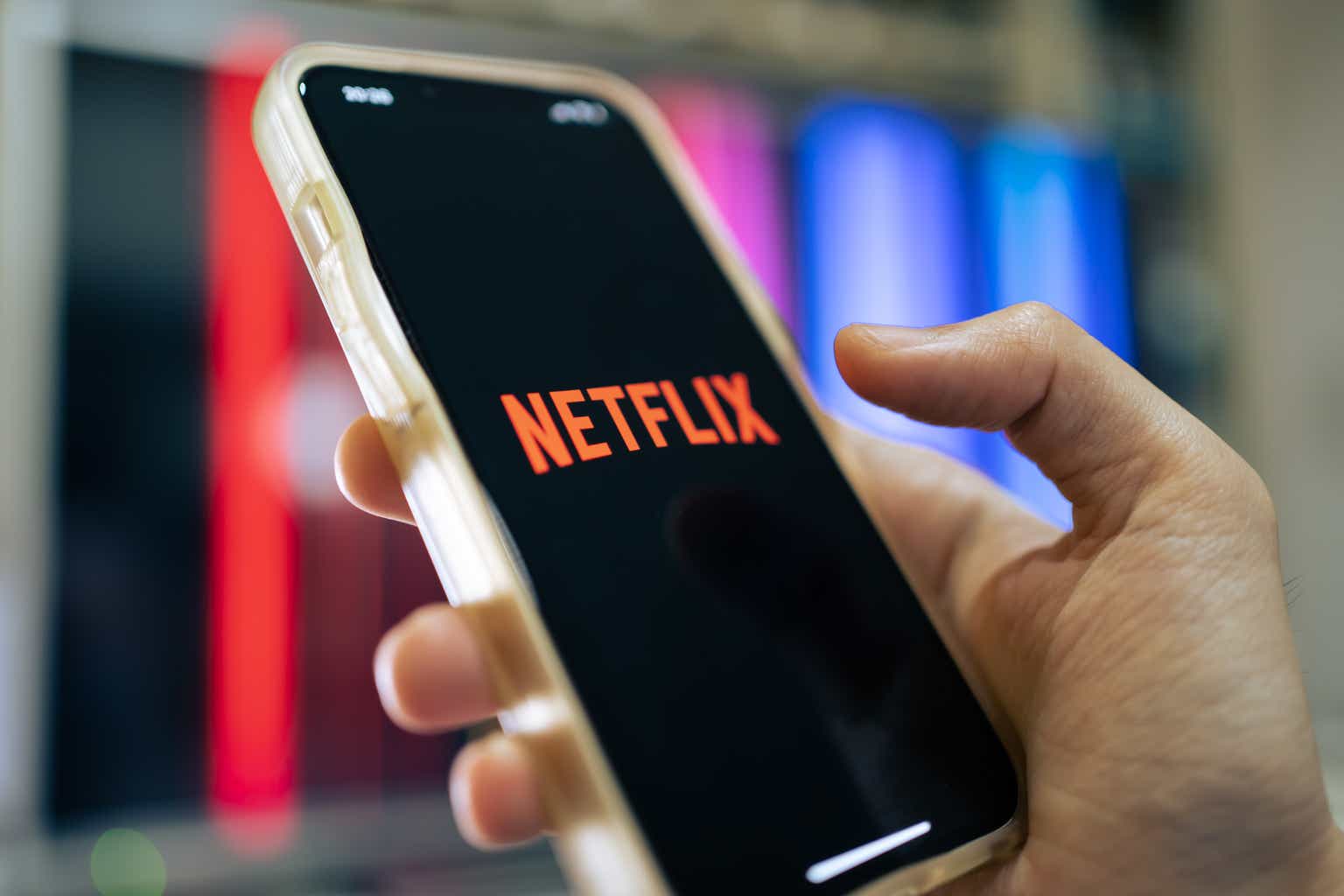 by Netflix (NASDAQ:NFLX) paid account sharing monetization initiatives appear to be making a "significant" reversal from estimates, Wells Fargo suggests — noting that's an important part in the case of a long-term increase in the stock price.
Last year, the company began experimenting with account sharing as a revenue stream in Latin American marketand expand the "additional member" tests to Canada, New Zealand, Portugal and Spain last month — at a "significantly higher" fee than the previous round.
And Netflix stock (NFLX) the recent move in late March from around $300 a share to current levels of $339 "reflects an early bullish bias" around the paid share opportunity, analyst Steven Cahall suggests.
"While many things have been written on AVOD [ad-supported video on demand]Paid sharing is said to be a bigger earning opportunity in the short term as there are around 100 million paid sharers globally, [including] 30 million domestically," Cahall said.
Digging in, he suggests that the 30 million paid sharers in the US/Canada will likely be asked for about $8 more per month for additional members — and some accounts will pay the premium. there, while others will drop their sharers (with some accounts then signing up on their own).
Cahall's base case is 15% of additional members will convert and the base case for new members is 25% — indicating that there will be an additional 7 million net domestic additions from paid share, with sales increasing from $1 billion to $2 b.
Internationally, he said, both conversion rates should be lower, as should average revenue increase from additional members. "However, with 70 million international paying sharers, the revenue increase can be quite large," he said, with an additional $900 million-$2.5 billion.
And while the paid share forecast is difficult, the Wall Street consensus is 15 million net additions this year while "paid sharing alone can [more than] 20 million in our base case," Cahall wrote, saying the implied consensus on 2024 Street revenue was too low.
Despite the stock's recent drop, he said Wells Fargo still likes the stock and sees an attractive entry point. He has a price target of $400, implying an 18% increase from here.
Last week, BofA reported the number of domestic subscribers at Netflix (NFLX) can be end better than expected.