News
UK set to be treated to 'truly incredible show' of spring blossom | UK News
The National Trust says the UK will see a "really incredible display" of spring flowers next month.
Cold March temperatures, frequent snowfall and the driest February in 30 years have delayed roses across England, Wales and Northern Ireland.
But the National Trust has said a milder and wetter April will counter the previous bad weather conditions, as the charity launches its annual blooms campaign.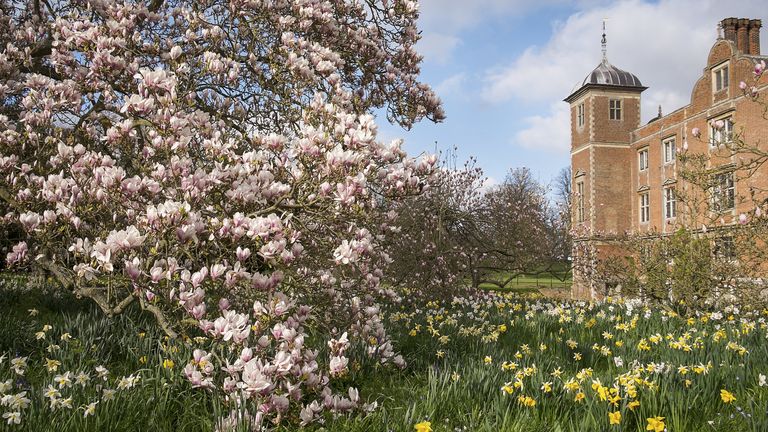 Andy Jasper, head of gardens and parks at the foundation, said: "While we have generally had a mild winter, recent cold spells have affected the rate at which nature develops and we can see the impact of this on many of our gardens as the flowers bloom late..
"We're still lining up for a truly incredible show where delayed flowers will bloom across the country like a wonderful wave of Mexican flowers – marking a moment of reassurance that Spring has arrived."
Although blooming is delayed in many parts of the country, Cornwall has seen early flowering because of its "unique microclimate".
Tom Cutter, assistant director of horticulture for the National Trust at Glendurgan Gardens near Falmouth, said: "We haven't been hit as hard by the recent cold and snow as the rest of the country.
"As a result, our visitors can enjoy an incredibly beautiful display of magnolias in our garden now."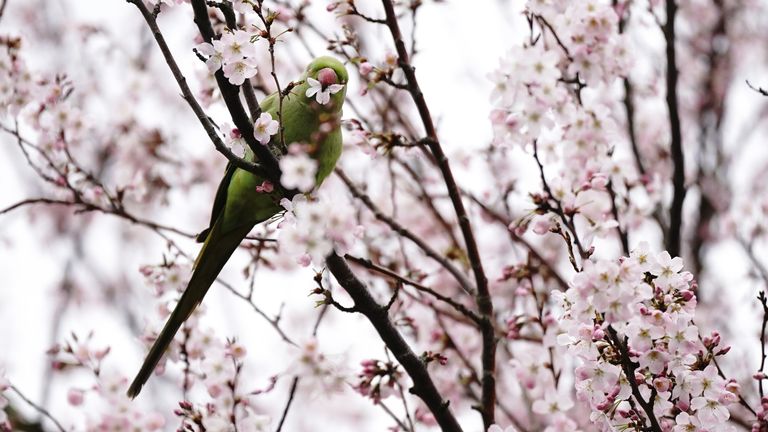 The National Trust's bloom campaign – now in its third year – encourages people to discover flowers and share photos on social media with the tag #Blossomwatch.
The campaign is part of a long-term initiative to return blooming flowering plants to the UK landscape and create an equivalent of Japan's "hanami", where people from all walks of life The system gathers to enjoy the cherry blossoms in spring.