News
UK PM Rishi Sunak fires party chairman Nadhim Zahawi over tax affairs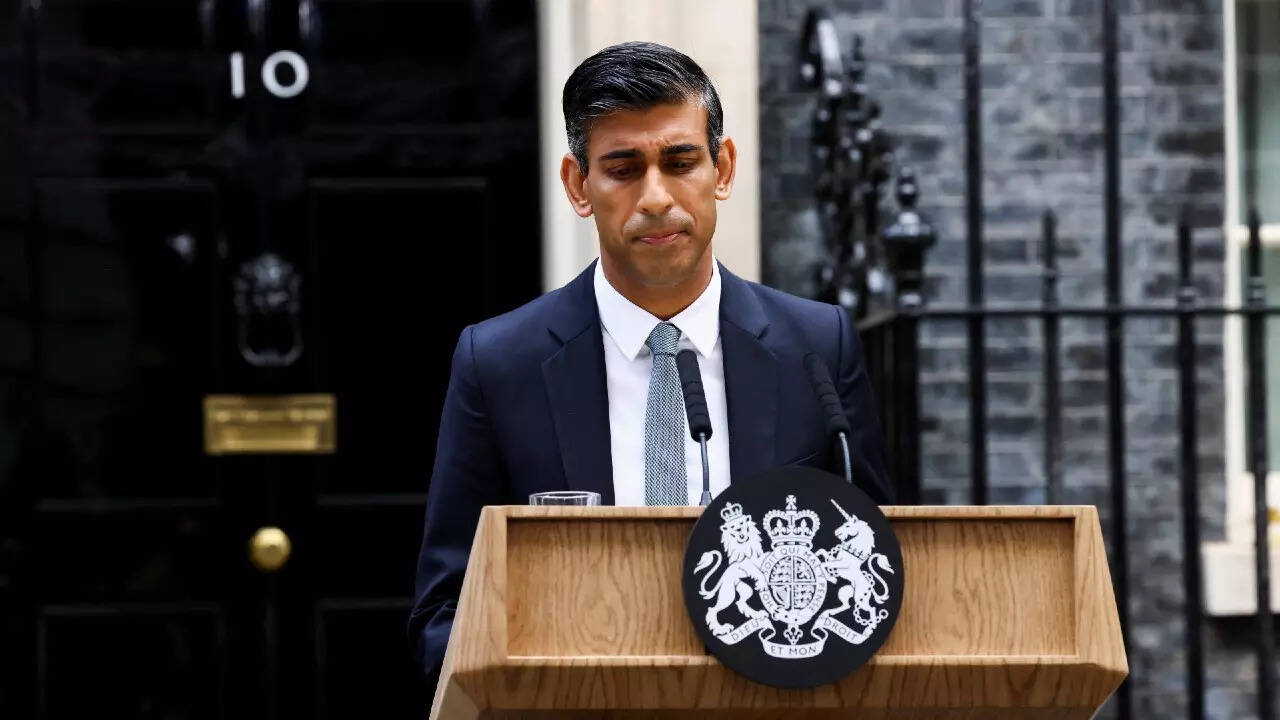 LONDON: British Prime Minister Rishi Sunak fired the chairman of the Conservative Party Nadhim Zahawi from the government on Sunday following an investigation into Mr tax problem detect serious violations set code.
Sunak ordered an independent adviser to investigate questions about the tax issues of Zahawi, who was briefly finance minister. political unrest in the UK last year.
Zahawi said UK tax authorities had ruled he was "careless" with his returns rather than making a mistake to pay less tax.
"Following the completion of the Independent Counsel's investigation – the findings he shared with both of us – it became clear that there had been a serious violation of the ministerial code," Sunak said in a statement. letter to Zahawi.
"As a result, I have informed you of my decision to remove you from your position in His Majesty's government."
Independent counsel Laurie Magnus found that Zahawi was misleading when he said last July reports of his tax affairs were "clearly libelous".
Zahawi did not correct the record until last week, when he said he had reached an agreement with the authorities.
"I consider the delay in correcting an untrue public statement to be inconsistent with the requirement of openness," Magnus said in a letter to Sunak.
He added that Zahawi had shown "not enough care" for the requirement "to be honest, open, and an exemplary leader through his own conduct."
"Mr Zahawi's conduct as a minister has fallen below the high standard that as prime minister you rightly expect from those who serve in his government," he said.