News
Two years on, COVID-19 pandemic 'not over' – Global issues
The UN health agency's assessment comes six weeks after the virus was declared a global health emergency with fewer than 100 cases and no deaths outside. China. Two years later, more than 6 million people have died.
"Although reported cases and deaths are declining globally and some countries have lifted restrictions, The pandemic is far from over – and it won't end anywhere until it ends everywhere.", speakWHO Director Tedros Adhanom Gebreyesus on Wednesday.
The deaths continue
Speaking to journalists in Geneva, Dr Tedros reminded the world that many countries in Asia and the Pacific are currently facing an increasing number of cases and deaths.
"The virus continues to evolve, and we continue to face major obstacles in getting vaccines, tests and treatments everywhere they're needed," he said.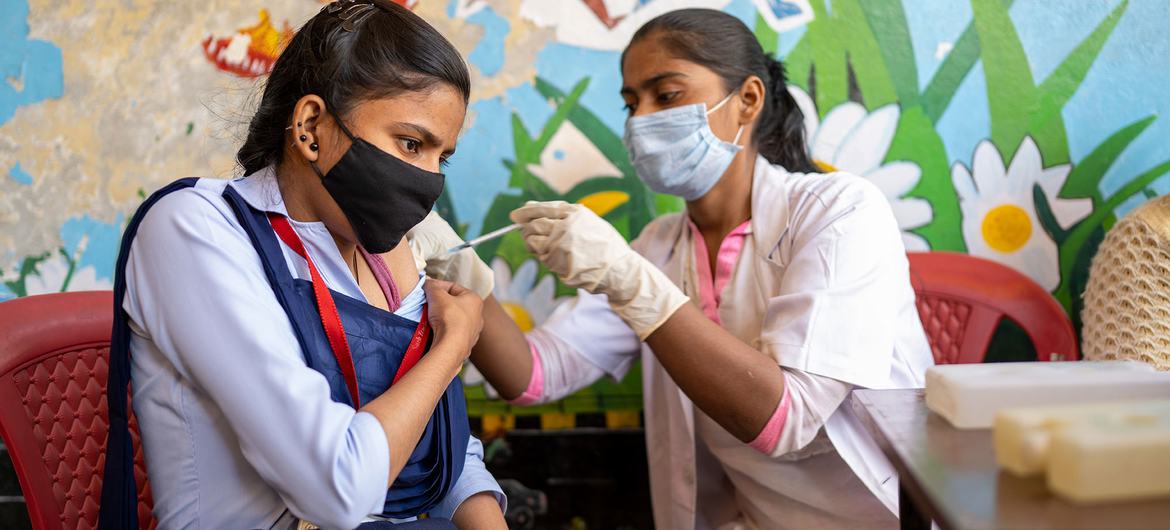 Avoid a 'two-stage recovery from COVID-19'
The United Nations Secretary-General on Wednesday issued a statement supporting the WHO chief's assessment that it would be 'a grave mistake' to think that the virus is now in the rearview mirror.
In one declare published on Wednesday, António Guterres reiterated that The distribution of vaccines remains "remarkably unequal".
"Manufacturers are producing 1.5 billion doses per month, but nearly three billion people are still waiting for their first dose," he said.
The UN chief blamed this "failure" on policy and budgetary decisions that prioritized the health of people in rich countries over the health of people in poor countries.
"This is a moral indictment to our world. It's also a recipe for more variation, more lockdowns, and more sadness and sacrifice in each country. Our world can't have two tiers of resilience from COVID-19", I said.
Mr. Guterres added that despite many other global crises, the world must reach the goal of immunizing 70% of people in all countries by the middle of this year.
"Science and solidarity have proven to be an unbeatable combination. We must dedicate ourselves to ending this pandemic for all people and all nations, and closing this sad chapter in human history, once and for all," he stressed.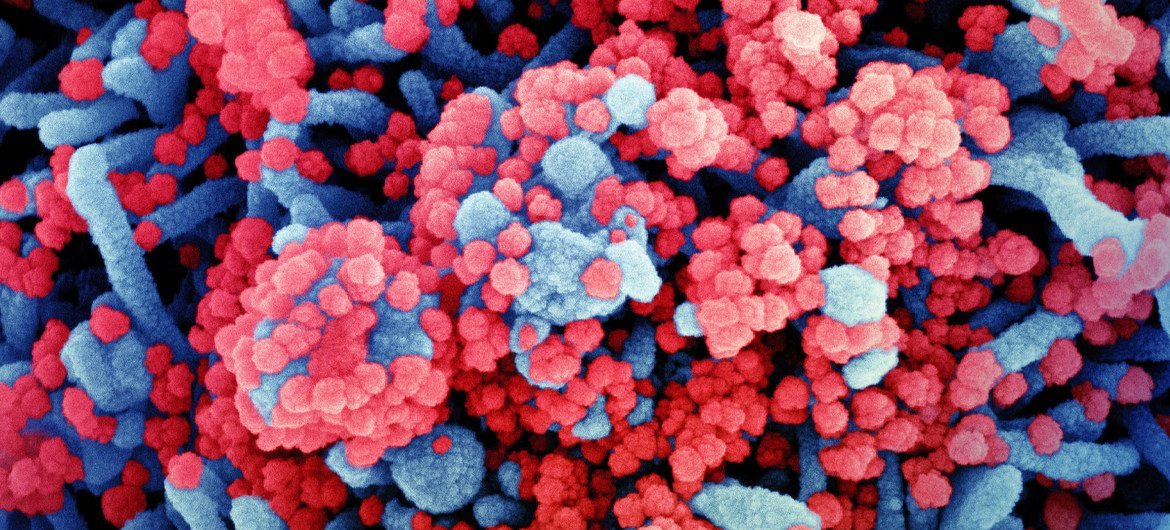 Delta and Omicron's new 'recombinant' COVID
The head of WHO also expressed concern about the 'dramatic reduction' of testing in some countries.
"This limits our ability to see where the virus is, How does it spread and how does it grow?", he warned
Meanwhile, COVID-19 Technical Lead, Maria Van Kerkhove, announced that the agency was aware of a 'recombinant strain' in Europe.
"It's a combination of Delta AY.4 and Omicron BA.1 It has been detected in France, the Netherlands and Denmark but the level of detection is very low," she said, stressing the importance of testing and sequencing around the world.
Dr. Van Kerkhove explained that the expected recombination was due to the high cyclic amounts of both Omicron and Delta.
"With the arrival of Omicron, in some countries the Delta wave has passed so issuance is low, but in other countries, for example in Europe, Delta is still circulating at a high level when Omicron is appeared," she detailed.
The expert emphasized that so far, scientists have not seen any change in the severity of COVID-19 with this strain, but studies are still underway.
"Unfortunately, we expect to see recombinations because this is what viruses do, they change over time. We are seeing high intensity or cyclic levels; we see this virus impacting animals with the potential to affect humans again," she warned.
Dr. Van Kerkhove Calls on countries to strengthen surveillance systems and procedures rather than "split them up to move on to the next challenge". She also reiterated calls for a layered approach to public health tools.
"The pandemic is far from over, we need to focus not only on saving lives, but also on minimizing the spread. We cannot allow this virus to spread with such intensity," she warned.