Auto Express
TVS and KidZania cooperate to open a new Racing Experience Center for children
TVS Motor Company has announced a partnership with the global indoor educational amusement park KidZania to deliver the first ever racing experience center for children. Firstly TVS The Racing Experience Center is located at KidZania's store in Mumbai and offers a racing experience for young enthusiasts. The new experience zone will offer interactive learning areas, knowledge sessions and even a mini-track to promote racing culture.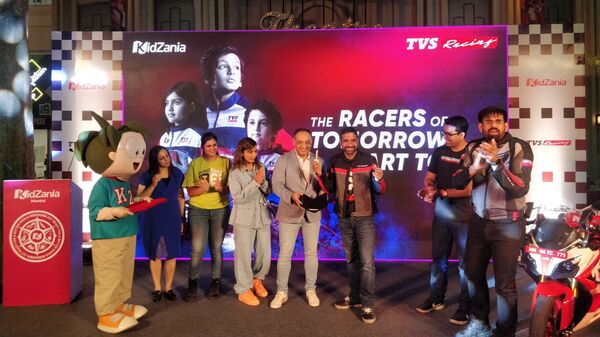 The TVS Racing Experience Zone at KidZania features role-playing activities for children of different age groups. This includes a TVS Apache RR 310 assembly area where kids use real tools to assemble the plates on the motorcycle. There is also a design studio to design motorcycles and understand the assembly lines and use kits based on the given instructions.
Also read: Just bought a TVS iQube? This is the amount you get when you refund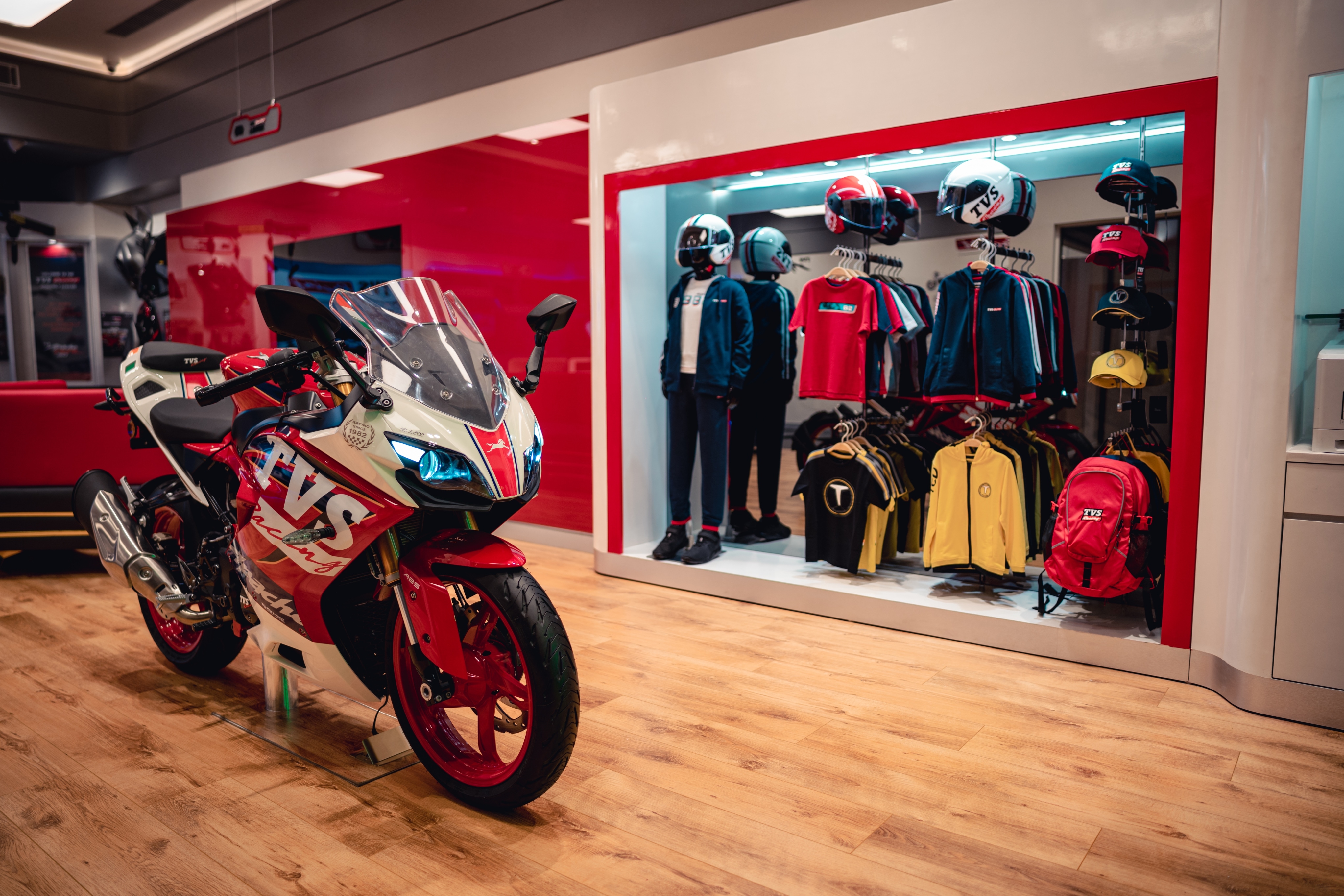 Kids can set a new top score and win a racing license on the TVS Racing simulator. Finally, kids can ride the Apache mini motorcycle on the track in the indoor park. TVS and KidZania have also launched a new range of products including riding jackets, gloves, t-shirts as well as ISI certified helmets for young enthusiasts.
Vimal Sumbly, Sales Manager – Senior, TVS Motor Company, said: "We are delighted to partner with KidZania to bring the first ever motor racing experience to children in India. This partnership further fuels our commitment to fostering a safe yet thrilling racing culture for young riders in India. Driven by the philosophy that inspiration begins at a young age and aspiration begins at a young age, we aim to provide a fun and interactive experience for children to learn and experience. when racing in a safe and controlled environment. TVS Racing has always been at the forefront of promoting two-wheeler racing in the country and we believe this unique experience will not only create a memorable experience for the kids, but also inspire and nurture passion. racing in the next generation."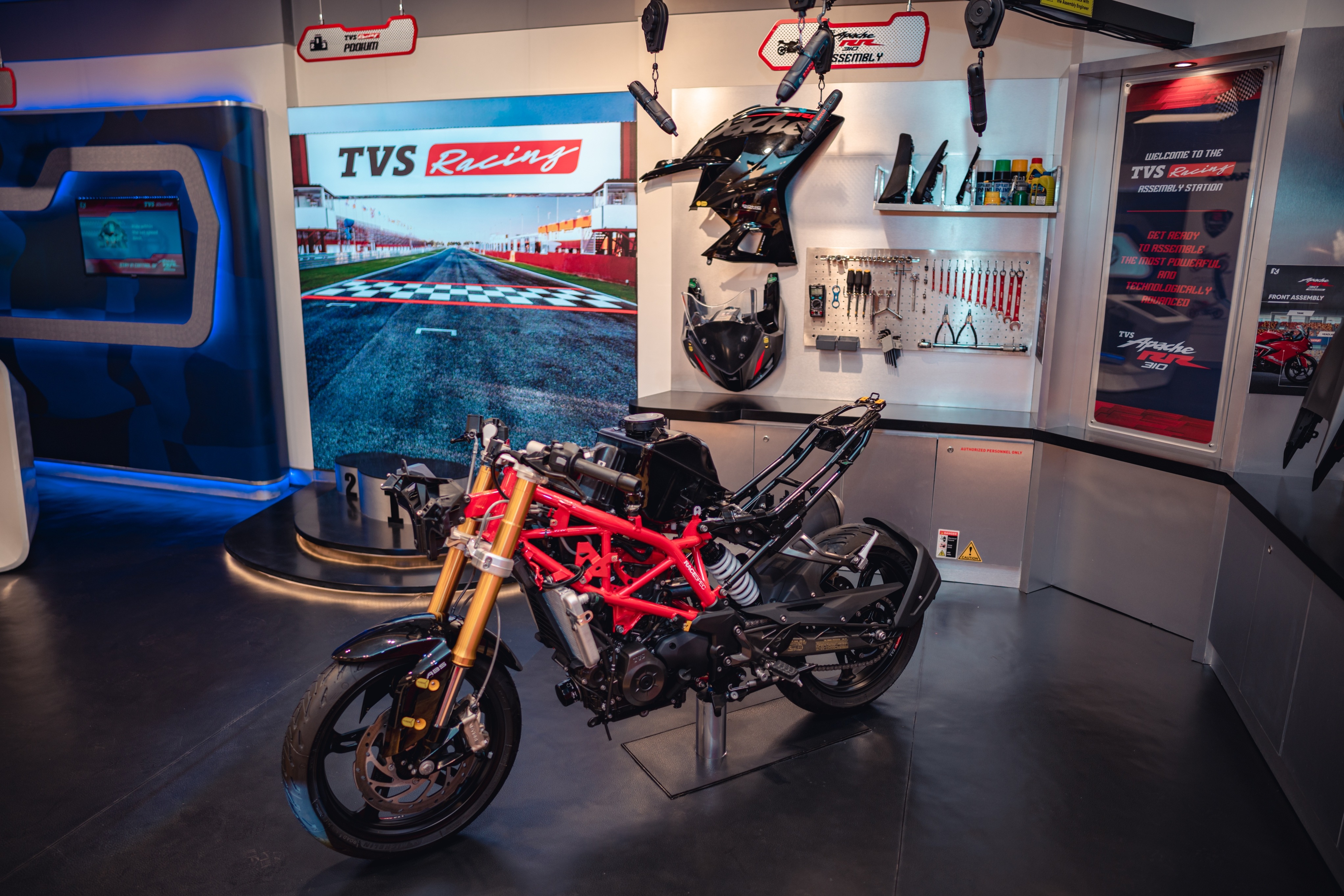 Speaking about the special partnership, Prerna Uppal, Partner Director – KidZania India said: "I am delighted to announce the union of two new age brands for an experiential concept. So exclusive and creative. The partnership between KidZania and TVS Motor Company represents not only a partnership but also the convergence of two distinct cultures – KidZania's focus on experiential learning and interactive play, combined with a commitment to innovation new and sustainable TVS Motor, providing a truly unique and exciting opportunity for children to explore the world of motorsport and mobility. We can't wait to see the impact it has on children's lives."
The TVS Racing Experience Center also celebrates 41 years of that brand's motorsport heritage. The experience area is not only intended to create more awareness about racing, but also to form sensitive minds about driving safety and motorsport in general.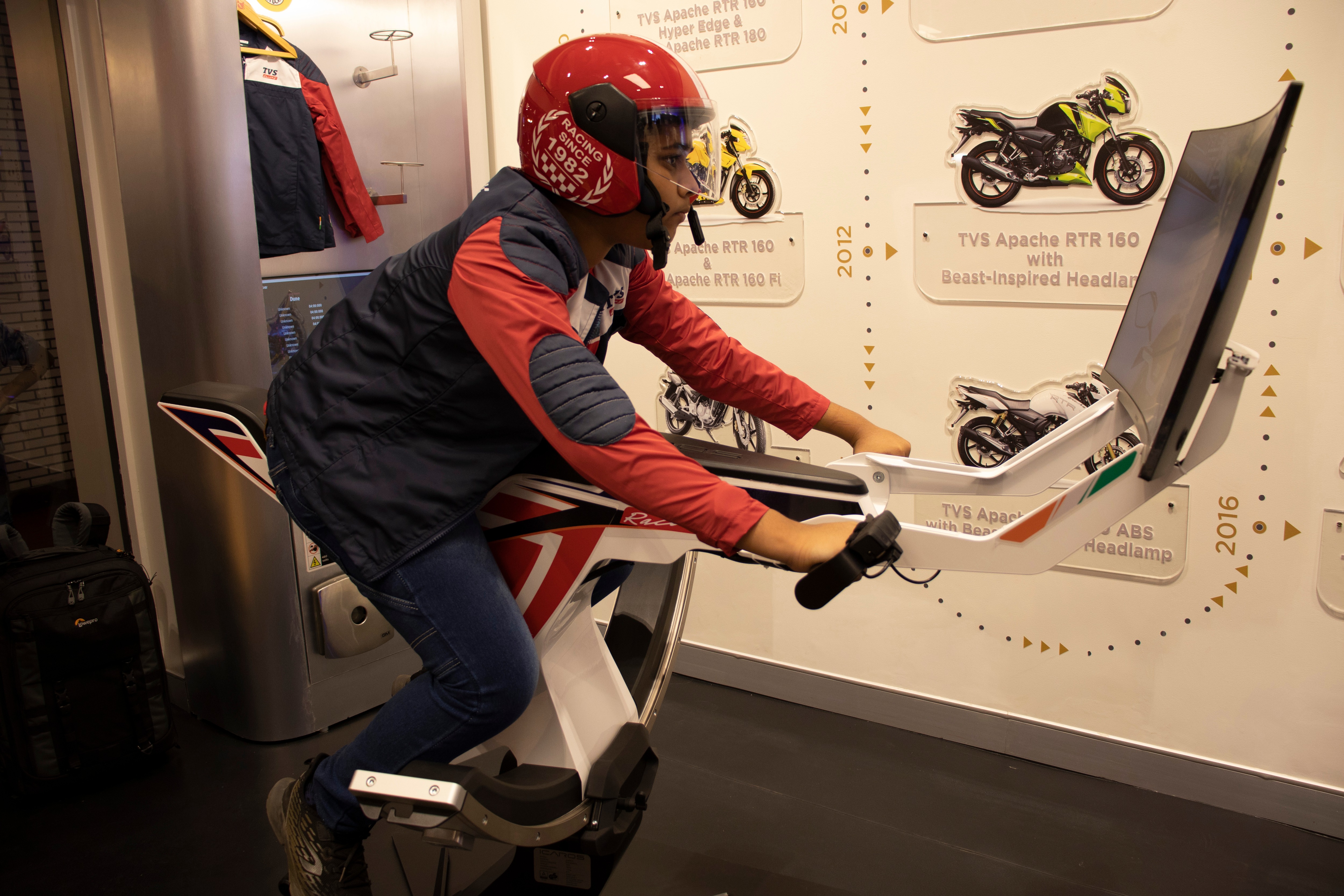 TVS and KidZania negotiated a similar expansion to the indoor theme park later located in Delhi-NCR. KidZania is also working on opening a third indoor theme in Bengaluru, which may also have a similar experience center in the future. KidZania currently has 25 brands on board with TVS becoming its 26th association.
Date of first publication: May 6, 2023, 6:59 PM IST