News
Tunisha Sharma suicide case: Sheezan Khan's bail adjourned; lawyer says 'I am confident he will get bail on Friday'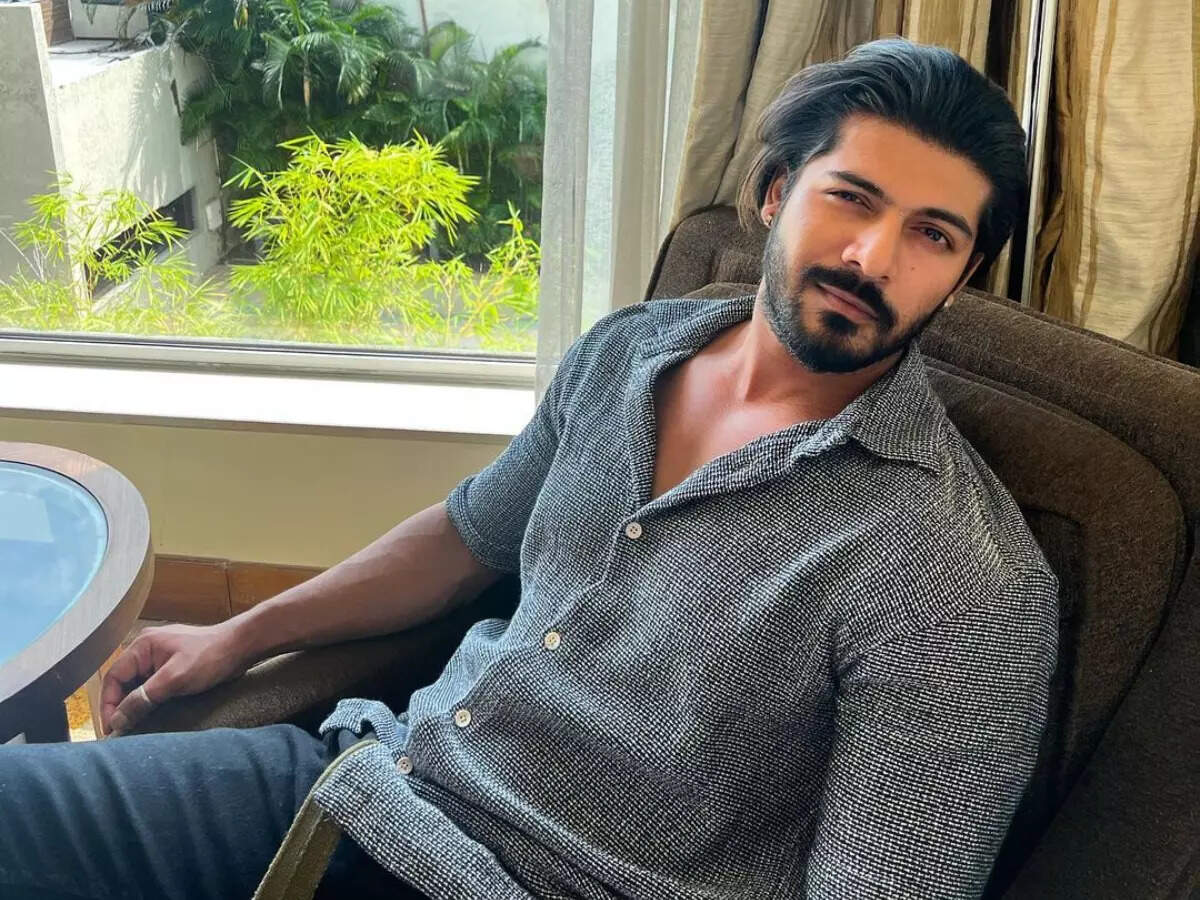 Sheezan Khan, the main defendant in the suicide case of Tunisha Sharma, 20, had a hearing today (January 11) to be released on bail. It has been postponed until January 13, Friday.
Shailendra Mishra, Sheezan's attorney, told a media outlet: "They were unable to make any rebuttal to my argument. While they say Sheezan talked to Tunisha for 15 minutes prior to the drastic decision, that is not the case. She talked to someone else after that and the last call was made to her mother. You all have heard it. I believe Sheezan will be released on bail at the next hearing."
He added: "The right to arrest has been abused and I have made this clear in all my statements. The police should have investigated properly."
Sheezan's lawyer also shared that while they were accused of bringing Tunisha to the hospital late, he said: "She was taken to a general hospital 20-25 minutes away."
He also accused Tunisha's family lawyer of improper etiquette and conduct in court. "He works outside of court etiquette. He will bring charges before the police and the media but in court, he does not contest those statements."
He also reacted to the late actress Tunisha being close to someone named 'Ali'. He said, "Ali is not Tunisha's fitness trainer. I presented my facts in court.
Sheezan's lawyer stood before Tunisha's mother's plight and said: "When on December 23, Sheezan brought an episode before her (Vanita), did she fulfill her duty as a mother? ? Today we understand her emotional state but she is blaming others."