Auto Express
Toyota Kirloskar Motor Vice President Vikram S Kirloskar dies of a heart attack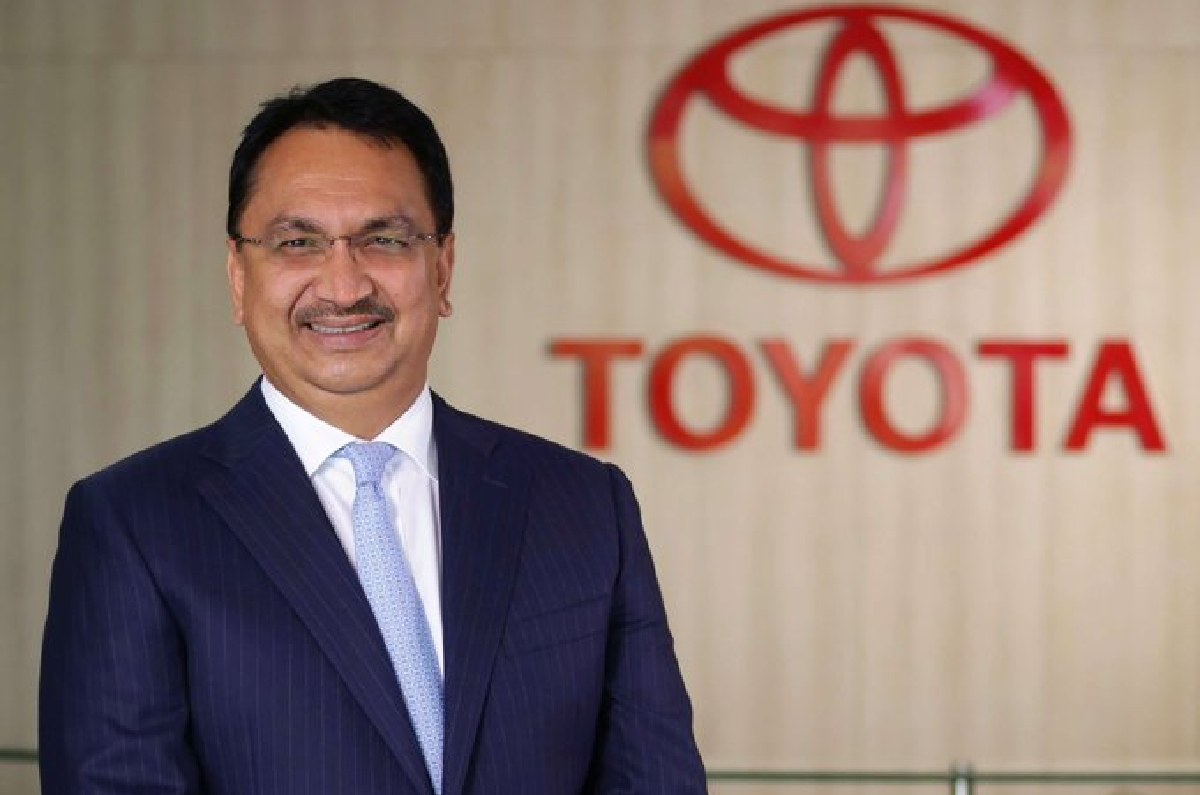 Kirloskar was taken to Manipal Hospital on November 29 due to a heart attack.
Vikram Kirloskar, vice president of Toyota Kirloskar Motor and an expert in the Indian auto industry, passed away at the age of 64 on November 29. He was taken to Manipal Hospital in Bengaluru on Tuesday morning after a fall. collapsed from a heart attack.
He is survived by his wife Geetanjali Kirloskar and daughter Manasi. According to the company statement, Vikram Kirloskar's funeral will be held on November 30 at 1pm at Bengaluru's Hebbal Crematorium.
"It is with great sadness that we inform you of the sudden passing of Mr. Vikram S Kirloskar, Vice President of Toyota Kirloskar Motor on November 29, 2022. At this time, we ask everyone to pray for them. his soul rest in peace. We extend our deepest condolences to his family and friends. Last visitation may be made at Hebbal Crematorium, Bengaluru, on 30 November 2022, at 1pm," the statement said.
Vikram Kirloskar was last seen at the Indian premiere of Toyota Innova on November 25 in Mumbai.
A graduate of MIT, Kirloskar played a key role in bringing Toyota to India. He is a fourth generation member of the Kirloskar Group and has served as the vice president of Toyota Kirloskar, headquartered in Bengaluru, since 1998. He is also responsible for establishing the major automotive manufacturing industry in Karnataka.
Kirloskar was also the chairman of the Confederation of Indian Industry for 2019-'20 and most recently the chairman of the CII Manufacturing Council, the board of the CII Trade Fair and the chairman of the Hydrogen Task Force. .