News
Threat of an even deadlier pathogen remains, world must be ready: WHO | India News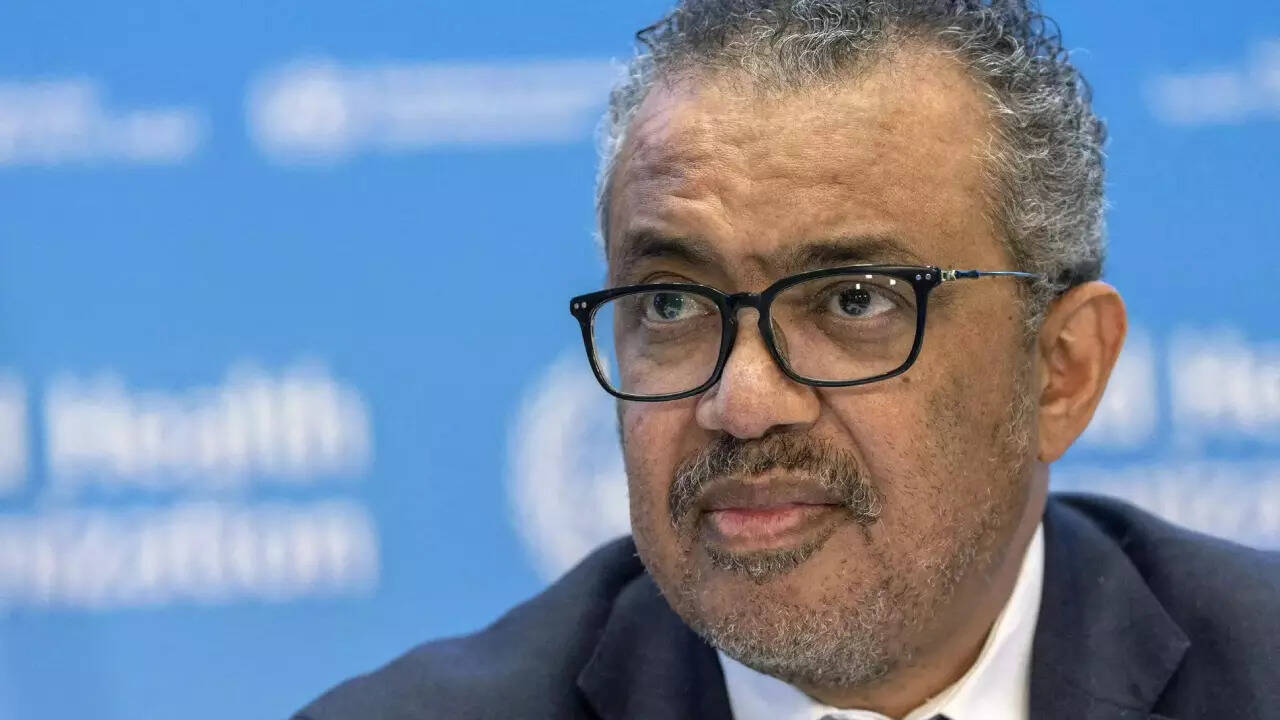 The end of Covid-19 as a global health emergency is not the end of the virus as a global health threat, WHO head Tedros Adhanam Ghebreyesus warned. In his address to date 76 World Health Council in Monday, Tedros said the threat of another variant causing new waves of disease and deaths remains. He also warned that "the threat of another pathogen emerges with an even greater lethality".
Speaking weeks after the end of the global emergency over the Covid-19 pandemic, Tedros said it was time to push ahead with negotiations on containing the next pandemic. "When the next pandemic hits — and it will — we must be ready to respond decisively, collectively and fairly. "
Tedros said the Covid-19 pandemic has important implications for health-related goals in the "sustainable development goals" (SDGs) and each of the "three billion goals". The three billion people goal, set in 2017, calls for ensuring one billion more people have universal health coverage, one billion more are better protected from health emergencies, and one billion more. others enjoy better health and welfare over a five-year period.
Covid-19 also shows that eight billion people — essentially everyone on the planet — need better protection during emergencies. "The pandemic has set us off course, but it has shown us why the SDGs must always be our northern star and why we must pursue them with urgency and urgency," he said. determination in the same way we fought the pandemic." Tedros calls for urgent and constructive negotiations on a new global pandemic accord and International health regulationsThe treaty governs preparedness and response to health emergencies, "so that the world will never again face the devastation of a pandemic like Covid-19".