Auto Express
This Indian state replaces all petrol and diesel vehicles with electricity
The Himachal Pradesh state government is planning to replace all diesel and gasoline-powered vehicles with electric vehicles in government agencies in phases over the next five years, officials told ANI. CM's chief communications adviser, Naresh Chauhan said that the government will give priority to electric vehicles to keep the environment green and clean.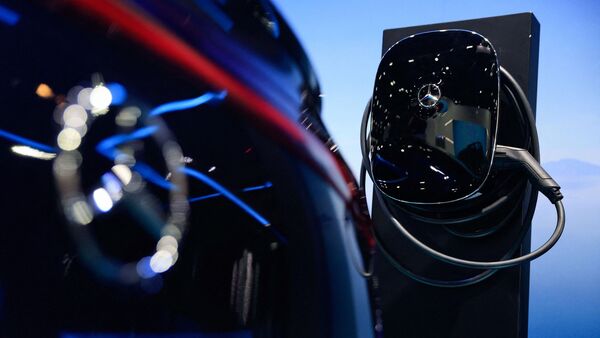 He added that in the next five years, the government agency will only buy electric vehicles while the number of charging stations in the state will also be increased. "We will protect the environment and will also save energy, our government has decided to use electric vehicles within the next 5 years in all government agencies," Chauhan said.
Also read: Mahindra aims to drive electric cars in the US
The state government will start buying electric vehicles while the number of charging stations will begin to be built. The State already has an Electric Vehicle Specific Policy, which was introduced in 2021 and aims to achieve at least 15% electric vehicle adoption rate by 2025. Under the electric vehicle policy, the Himachal Government has reserved measures. incentives for the use of electric vehicles across the segment and there are also plans to create a network of public EV charging stations.
The state EV policy states that there will be at least one EV charging station per square kilometer in major cities and towns. There will be at least one slow charging station on both sides of the state highway every 25 kilometers. In addition, every 50 km there will be at least one fast charging station on each side of the highway.
The state government's EV policy adds that the three cities of Shimla, Baddi and Dharamshala will be model cities for EV readiness and adoption. It also envisages the electrification of Himachal Road Transport Corporation's buses and taxis in the coming days.
First published date: December 18, 2022, 10:53 a.m. IST