Auto Express
The state has the first FASTag assisted parking system
An official spokesman told PTI that Jammu and Kashmir had its first FASTag-enabled parking management system, which was launched at a shared bus terminal. The parking lot was inaugurated by the Minister of Housing and Urban Development, Dheeraj Gupta. He also urged people to maintain traffic discipline by parking in places that have increased over the past few years.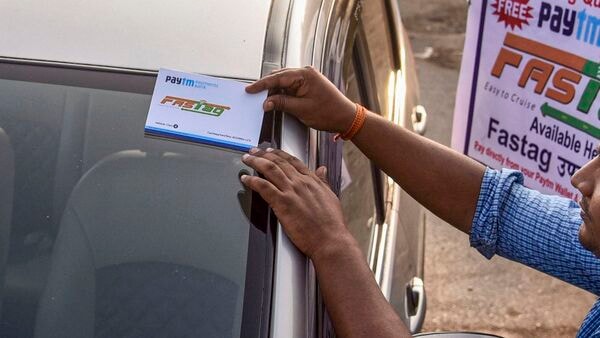 This initiative is the result of a partnership between the Jammu Development Authority (JDA) and IDFC First Bank. Gupta also said the administration is committed to providing support to establish an effective traffic management system in the Union Territory.
He added that this parking model needs to be upgraded to include all parking lots in Jammu, including those of JDA and Jammu Municipal Corporation (JMC). This will allow cashless and paperless parking facilities to go smoothly. According to the official, the parking is operated through an app called 'Park' that allows people to search, reserve and prepay for a parking space.
First published date: December 4, 2022, 10:12 AM IST