Auto Express
Tesla plans new EV facility in Mexico as part of export hub: Report
Mexican presidential spokesman Jesus Ramirez said electric car maker Tesla is considering setting up an assembly plant near a new airport in Mexico City, which will serve as an export hub for the company. the company.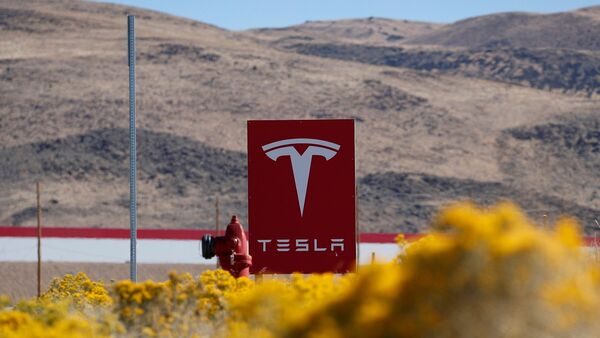 Ramirez said that Tesla could set up a factory in a burgeoning industrial park about 3 kilometers (2 miles) from Felipe Angeles International Airport (AIFA), a new hub opened by President Andres Manuel Lopez Obrador last week. last year.
"Tesla is looking at investing in that region to take advantage of AIFA," Ramirez told Reuters late Monday, noting that the site could serve as a base for the company to export by airline.
He did not provide further details, but the comment comes after Ramirez's recent comments to El Heraldo de Mexico newspaper about Tesla's investment prospects there.
"Tesla will invest there… in an assembly plant, to export directly by air," Ramirez told the newspaper.
Separately, a Mexican official told Reuters that Tesla had been introduced to the location, but gave no indication of its plans.
CEO Elon Musk has his eye on a potential investment in the northern state of Nuevo Leon bordering Texas, according to media reports and officials who spoke to Reuters.
Tesla did not immediately respond to a request for comment.
Ramirez told El Heraldo de Mexico that Tesla is aiming to invest in T-MexPark, a large industrial park under construction near the Felipe Angeles airport.
First published date: February 1, 2023, 08:28 AM IST