Auto Express
Tata Motors aims to operate Ford's Sanand plant in 12-18 months
Tata Motors completed the acquisition of Ford India's manufacturing plant at Sanand in Gujarat earlier this month. Purchased through Tata Passenger Electric Mobility Ltd (TPEML), a wholly owned subsidiary of Tata Motors, for $Shailesh Chandra, Managing Director – Passenger and Electric Vehicles, Tata Motors, said that at a cost of 726 crore, the plant is expected to come online to produce Tata electric cars within 12-18 months. next. He also said the automaker is aiming to significantly increase overall production capacity through the plant, as reported by PTI.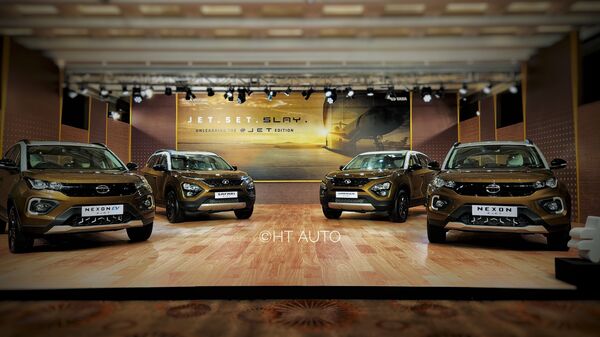 The automaker has previously said its production capacity is nearing saturation at its existing plants. As a result, the acquisition is timely and mutually beneficial for all parties involved. Sanand factory has a production capacity of 30,000 units per year, which can be scaled up to 4.2 lakh units per year. Tata is aiming to scale up its electric vehicle production by leveraging this capacity at its Sanand facility. This will help the automaker significantly reduce waiting times for the Tata EV, ultimately leading to a higher market share.
Also read: India can be a destination for car testing, government eliminates 252% customs duty
Shailesh Chandra also says that OEMs can solve capacity bottlenecks at their two existing facilities in Pune and Sanand by 10-15%. In addition, the new Sanand plant is seeing the necessary investments to be reconfigured to accommodate current and future vehicle platforms. "We are aiming to get the Ford plant up and running within 12 to 18 months, noting that the auto company's production capacity is currently around 50,000 units per month," Chandra said.
Talking about the car brand's margin expectations, Tata said it is taking actions to reduce structural material costs and continue to drive other margin improvement levers. Also, commenting on the sales outlook, Chandra said that with low inventories and improved supply, the fourth quarter will be strong in terms of wholesale compared to the third quarter.
First published date: February 5, 2023, 3:40 PM IST