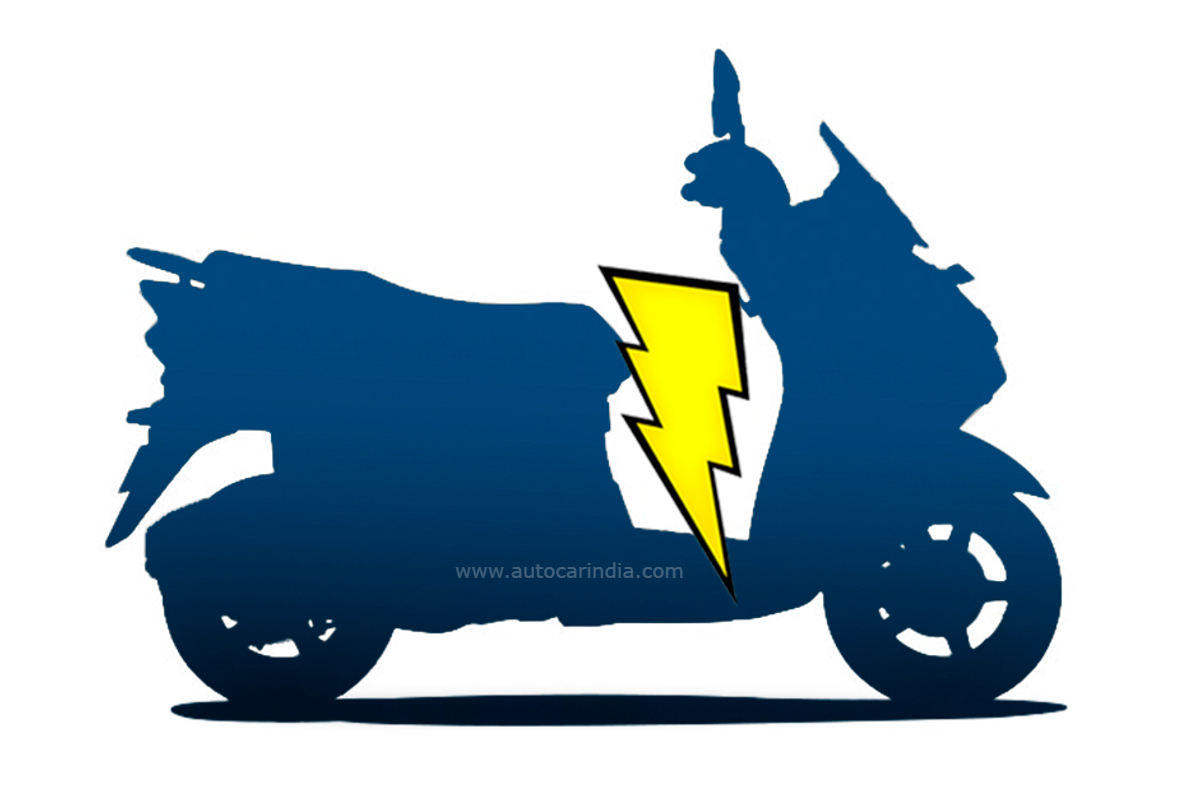 Suzuki is also working on carbon-neutral fuels for use in larger capacity bikes.
Suzuki has announced that it will introduce its first electric scooter in India in 2025.
Suzuki EV will be a people-centric product

Suzuki hopes that 25% of its product line in India will be electric by 2030

Up to 8 electric vehicle models will be launched by 2030
Launch of Suzuki EV two-wheeler in India: providing commuter-oriented
A global press release from Suzuki claims that its first electric product for India will be the equivalent of a "small to midsize" motorcycle that will be used for everyday transportation such as commuting to work, school or shopping". Although the release uses the word motorcycle, we hope this can be translated into languages ​​and the first product will in fact be an electric scooter. In fact, we broke the story that Suzuki is working on an electric scooter specially designed for India slated to launch in 2020. However, that was before the pandemic and the company's plans have clearly changed.
Suzuki has been testing a Burgman electrified scooter that has been spotted several times over the past two years and this will most likely be their first EV.
As of now, Honda is the only other Japanese manufacturer that has outlined plans to launch an electric two-wheeler in India in the form of electrical activationwill be released in 2024.
What both these Japanese electric products have in common is a focus on making everyday running easier than athletic, performance-focused products.
In other motorcycle-specific news, the Hamamatsu-based brand also revealed that it is considering adopting a carbon-neutral fuel for its larger capacity bikes.
Also see: