News
Stratford murder: Man wanted by police over double stabbing found dead in river | UK News
A man wanted by police for being stabbed twice in east London has been found dead.
Miguel Angel Alvarez Florentino, 38, is wanted in connection with the murder of Yolanda Saldana Feliz, 53, and the stabbing of a 30-year-old woman who was not treated in hospital for "serious injuries".
Both victims – who knew Florentino – were found in a Newham apartment at dawn on October 23.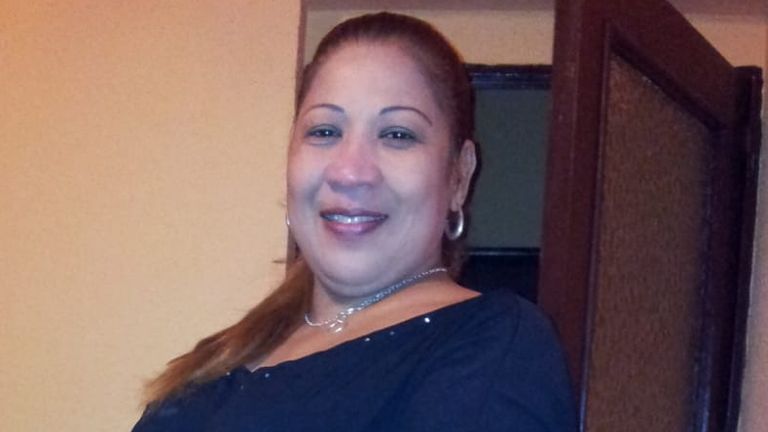 The Metropolitan Police launched a murder investigation that included the unusual step of publicizing Florentino's identity as a suspect when a ruffian was searching for him.
On Friday night, detectives found his body in a river near Blaker Road, in Stratford, east London.
His death is being treated as unknown but not suspicious, and his family has been notified.