Business
SPAC Alchemy Investments I File for $100 Million IPO to Follow Data Analytics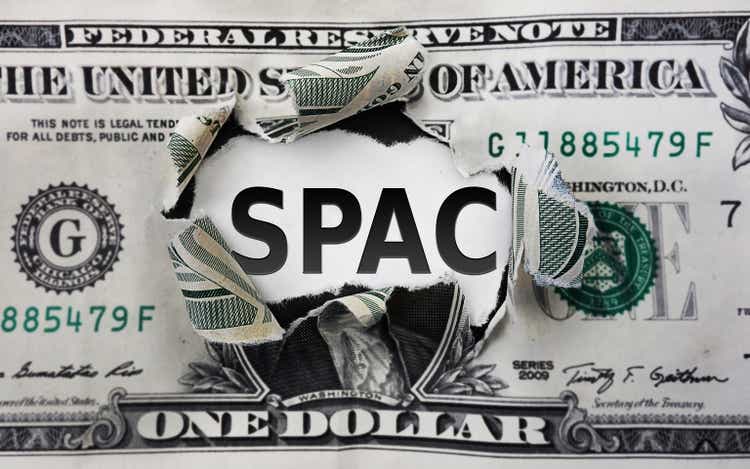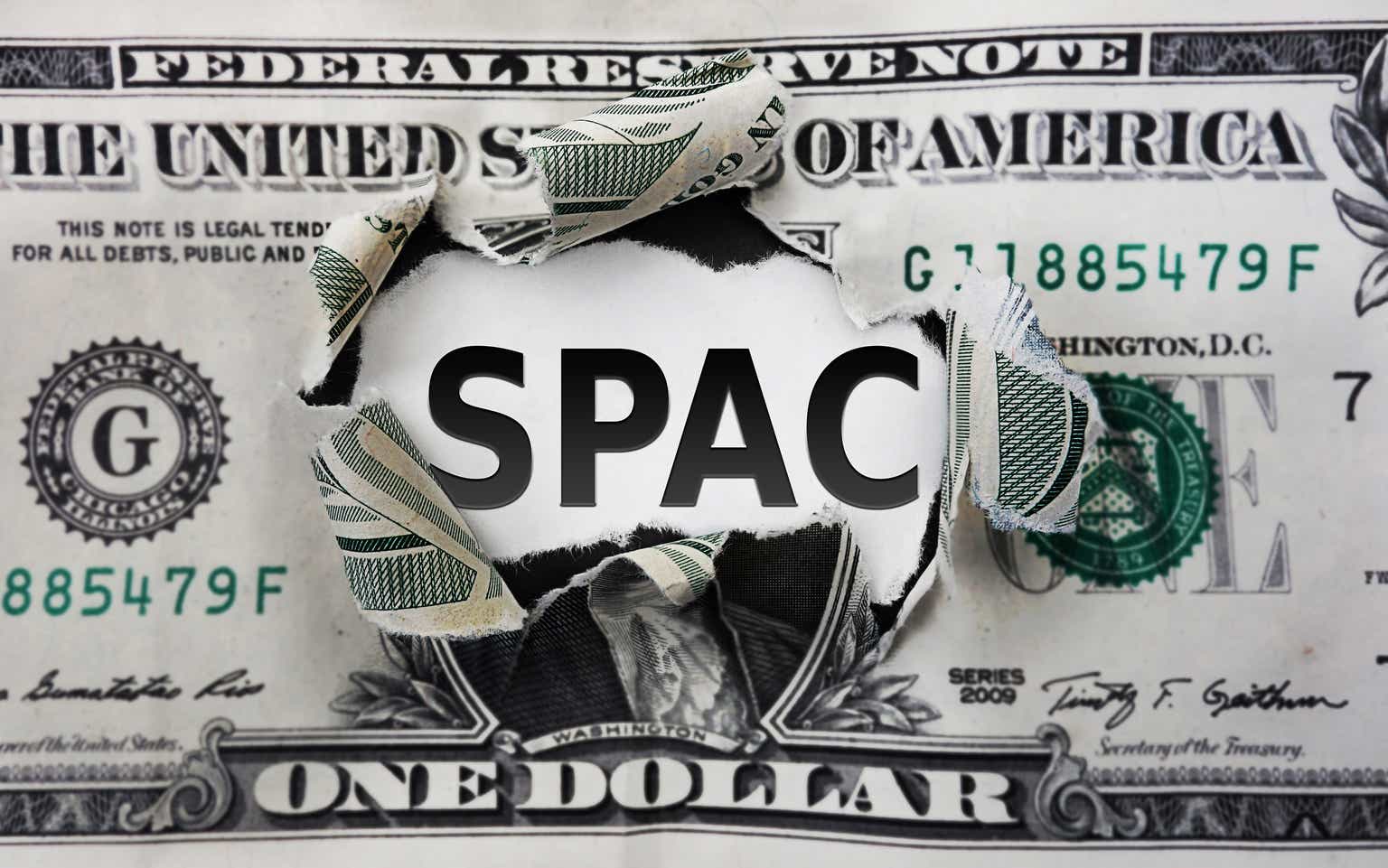 SPAC Alchemy Investments Acquisition Corp. I (ALCY) (ALCYU) has filed to raise $100 million to seek a business combination in the data analytics space.
Alchemy plans to offer 10 million units at $10 each. Each unit will include one share plus half of a warrant. A full warrant can be redeemed for one share with an exercise price of $11.50. The company hopes to list its units on Nasdaq under the symbol ALCYU.
Underwriters will be given a 45-day option to purchase up to 1.5 million additional units to cover overallocations. Cantor is acting as sole book seller. The SPAC is backed by Alchemy DeepTech Capital.
Alchemy will have up to 15 months, or 18 months, if certain extensions are approved, to complete the initial business combination or face liquidation. SPAC will focus on companies engaged in deep technology, preferably data analytics, but not limited to that area.
After the 2021 banner, this year's SPAC has had a hard time finding the right merger partners amid a market downturn. Last week, a number of SPACs chose to end before the termination deadline, including One Equity Partners Open Water I (OEW) and Growth altimeter II (AGCB).