News
Singer Kailash Kher attacked during a concert in Karnataka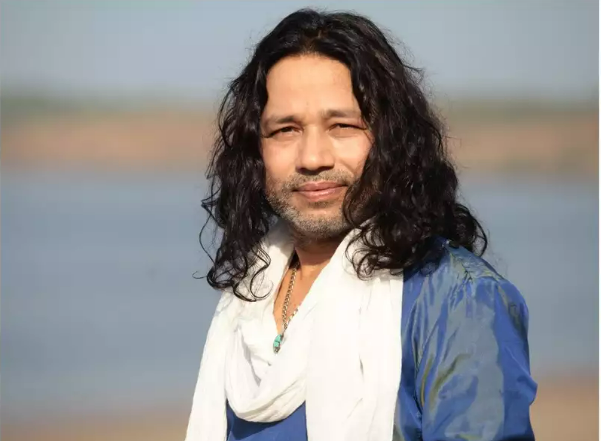 Singer Kailash Kher, known for lending his voice in songs like Teri Deewani and Chand Sifarish, was allegedly assaulted during a concert in Karnataka recently, when two men threw water bottle on him, asked to sing a Kannada song.
The incident took place at Hampi Utsav, which began on January 27. The festival is the first of its kind to be held since the establishment of the new Vijayanagara district. Inaugurated by Minister Basavaraj Bommai last week, the event has four stages set up – the main stage at Gayatri Peeta, Eduru Basavanna Vedike, Hampi Virupaksheshwar Vedike and Sasuvekalu Vedike.
In addition to Kher, singers such as Arjun Jannya, Vijaya Prakash, Raghu Dikshit, Anannya Bhath and Arman Mallik will perform at the festival.
Two days before performing at the concert, Kailash Kher was in Lucknow for the three-day Uttar Pradesh Diwas where he sang some beautiful sufi songs.
Earlier, Kher was in the news when one of his song clips went viral on social media. It shows a Pakistani groom singing "Chand Sifarish" from the movie Fanaa to his bride on their wedding day.