Business
Shell, Equinor achieve breakthrough to unlock $30 billion Tanzania LNG project (NYSE:SHEL)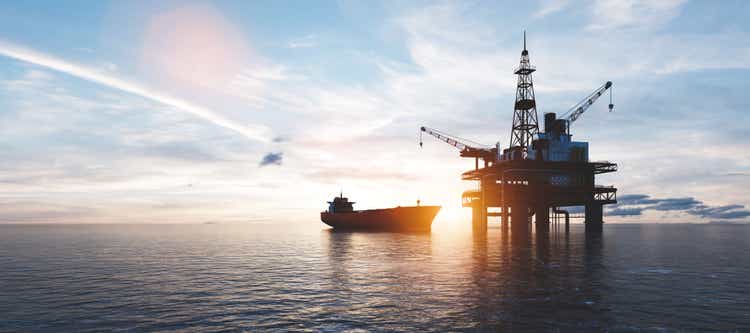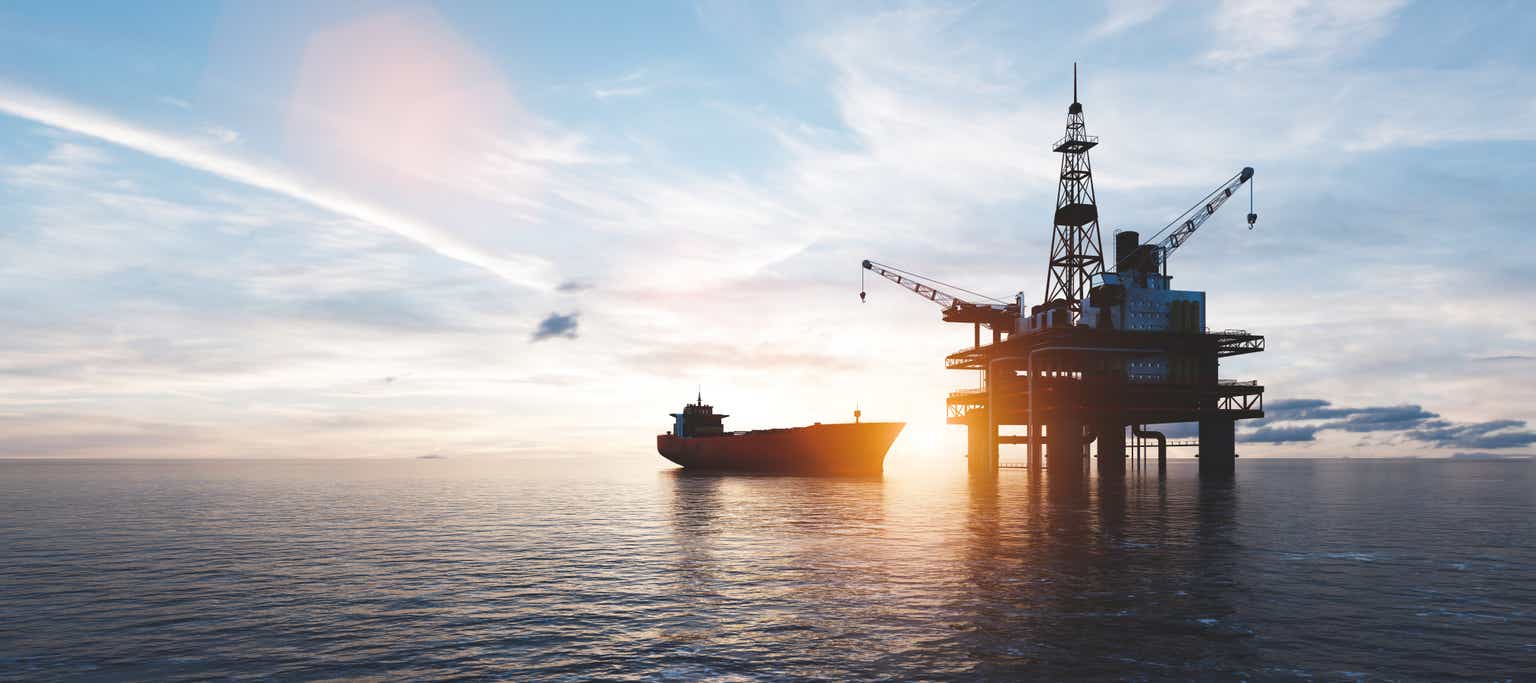 Tanzania's energy ministry said on Tuesday that it has implemented a big breakthrough with Shell (NYSE:SHELF) and Equinor (NYSE:EQNR) on negotiations to build a $30 billion liquefied natural gas terminal.
Energy Minister Jan Makamba said the negotiations with Shell (SHELF), equal to (EQNR) and their partners, including Exxon Mobil (NYSE:XOM), has been completed under the contractual terms of a substantial agreement with the host government that will underpin the project.
The massive project aims to lead 40T cf of gas held in deepwater blocks 1, 2 and 4 to a 10 million mt/year LNG plant in the Lindi region of Tanzania.
Cover (SHELF) operates Tanzania's Block 1 and Block 4, containing an estimated 16T cf of recoverable gas, while Equinor (EQNR) operates Block 2, where Exxon (XOM) holds shares and is estimated to hold more than 20T cf of gas.
Cover (SHELF) and partner QatarEnergy said Monday they have implemented a Oil discovery at deepwater exploration well off Namibia.