Business
Self-hosted, REIT residential drive returns higher this week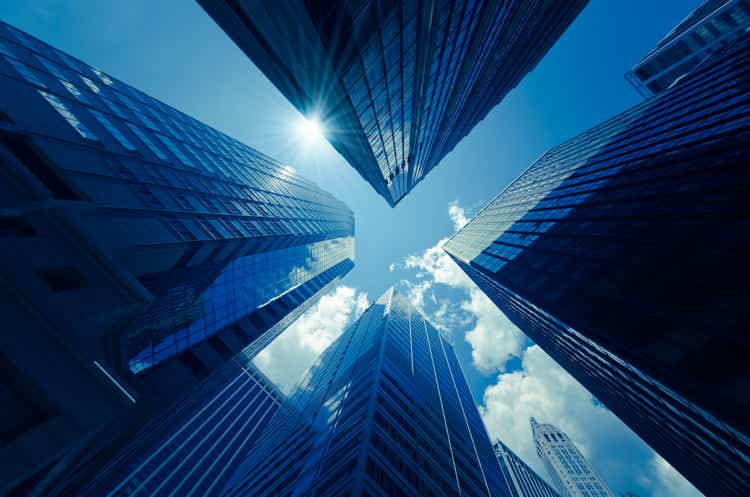 Self-hosted REITs and residential REITs have driven REIT returns higher this week, with the FTSE Nareit All Equity REITs index up 1.60% on a weekly basis.
The self-storage sub-sector increased by 3.43% in value, while the housing sub-sector grew by 3.12% W/W.
Office REITs were up 2.93% from last week.
Diversified REITs are, relatively, slower, having lost 0.48% in value from last week.
Mortgage REITs increased by 2.88% in value, while the overall real estate sector increased by 1.51%.
By comparison, the S&P 500 is up 1.62% from the previous week.
Here's a look at the subsector's profitability: