News
Scared Of Girlfriend's Mom, 18-year-old Boy Jumps Off Apartment Terrace, Dies | Coimbatore News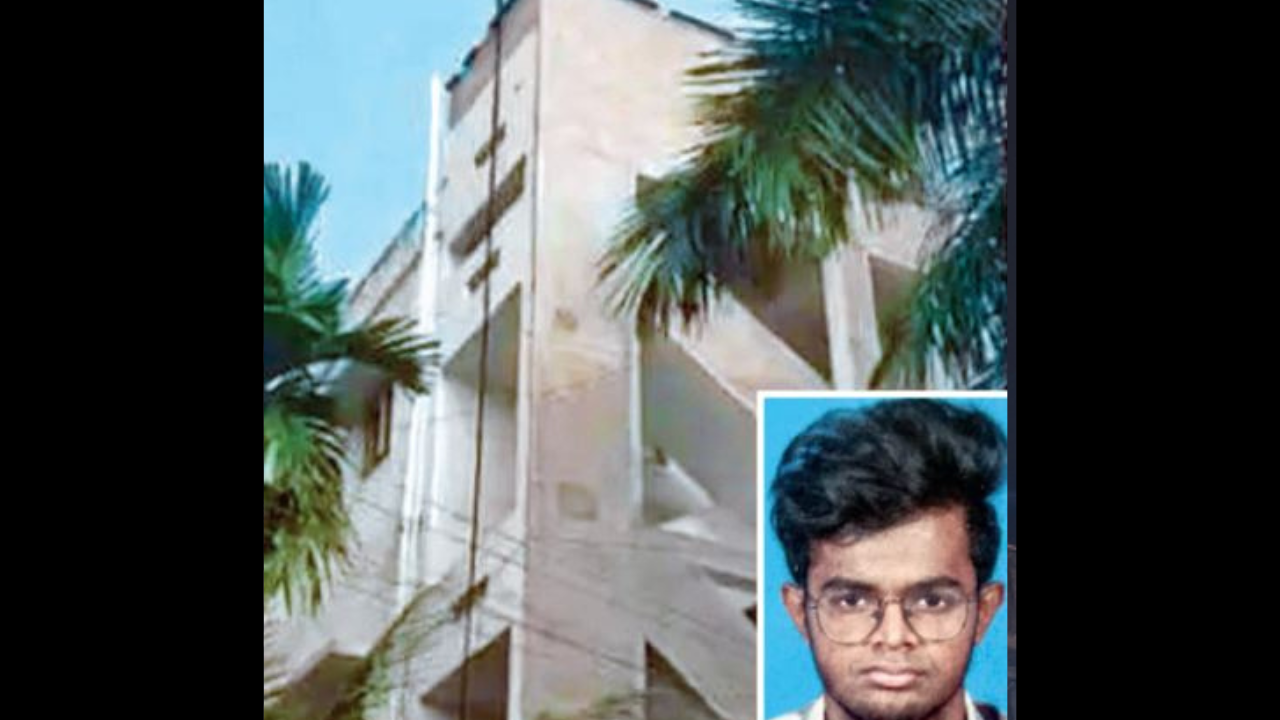 SELL: An 18-year-old who snuck in to meet his girlfriend at her apartment building in Chinna Kollapatty here in the early hours of Saturday, died after he jumped from the rooftop of a two-story building to avoid being caught by her Girl meets her mother.
Police said S Sanjay, belonging to Kamaraj Nagari in the town of Dharmapuri, was a freshman at the Central College of Law in Chinna Kollapatty. He was staying with friends in a rented room in the area. "Sanjay has been in love with one of his college friends since his school days. The girl is staying with her mother and sister in the same area," said a police officer from Kannankurichi station.
Around 1 a.m. Saturday, Sanjay went to meet the girl at her apartment complex, where six to eight families were staying. "He climbed over the complex wall of the building and used the steps to get to the rooftop. Sanjay and the girl had met in a similar way on a few other occasions before. While they were talking, the girl's mother suddenly came out to the terrace and saw Sanjay. He tried to escape by jumping from the rooftop, but suffered severe head injuries and died on the spot," the official said.
After being notified, the police arrived at the scene and took the body to the Salem government hospital for an autopsy.
Police have registered a case and further investigation is ongoing.