Sports
Sagaro bet going out in Ascot didn't find Trueshan; York and Sandown Options | Racing news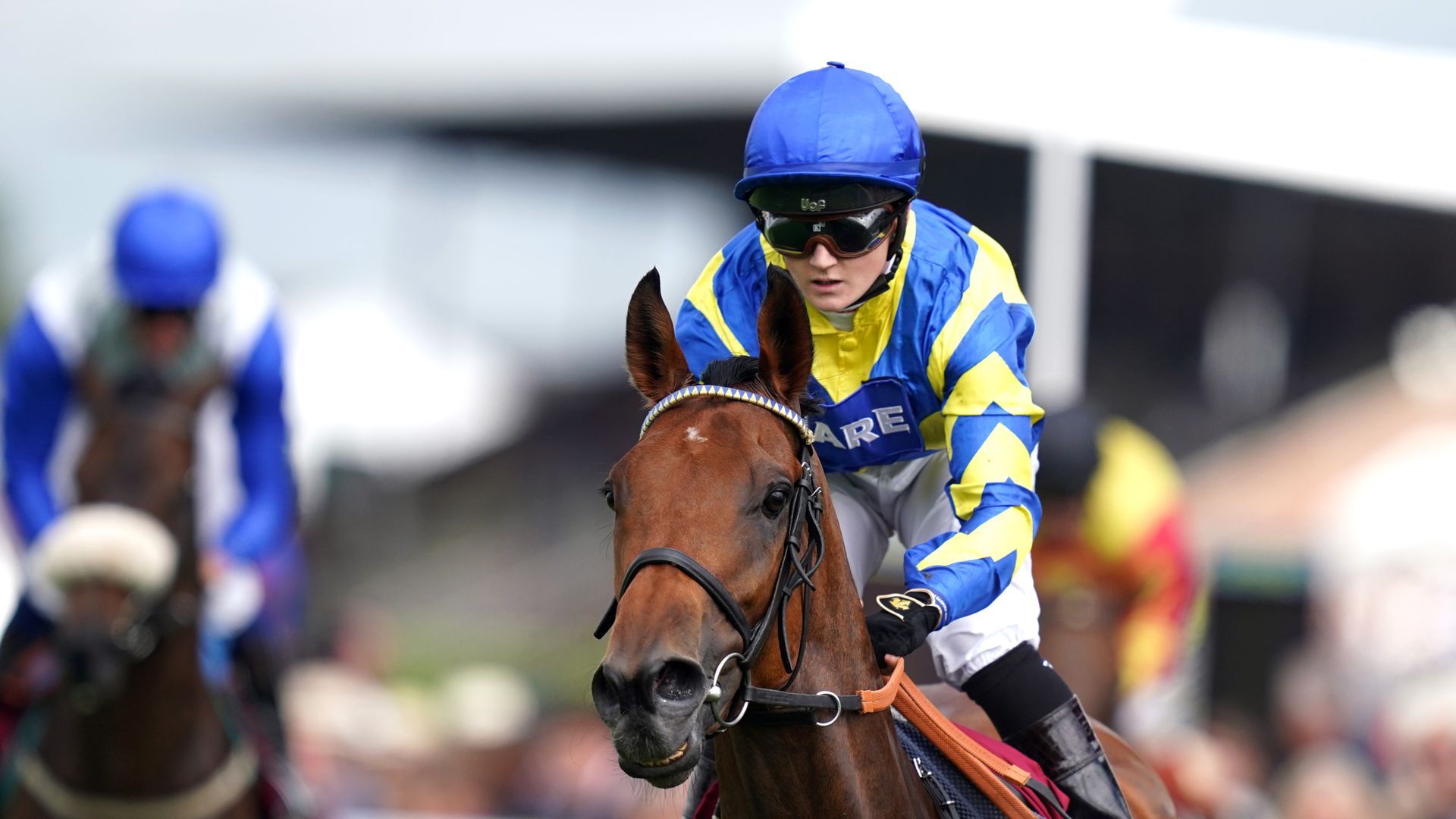 Alan King fears a recent lack of rain will prevent Trueshan from lining up for the Longines Sagaro Stakes in Ascot on Wednesday.
Trueshan had to miss the Gold Cup last season due to an unsuitable fast pitch, but proved he was the heir to Stradivarius' long-distance crown by knocking out a trio of races in the Group at the end of the season.
The six-year-old became John and Thady Gosden's veteran in both the Prix du Cadran and the British Championships Long Distance Cup on soft ground and King wants to see heaven open up sooner rather than later to take charge. some parts under his feet for his next outing.
"I signed him up for Sagaro Stakes, but I don't think that's going to happen much because I can't see a lot of rain. He has the right to come on, but we need the weather to change," King said.
"Next week we have the Yorkshire Cup and then the Henry II Stake at Sandown, so we'll see."
Trueshan made a triumphant return in the Nottingham-listed Farther Aircraft earlier this month and although delighted to have started his season up and running, King is keen to see his gel hit a one-way track. again in front of Royal Ascot colleagues at the front.
"It's good that we let him start this season and he's got a run, but the weather is fine right now.
"I'd love to have another run if we can for it (Golden Cup) fairly, but we'll see, we'll just tick and if the weather isn't right we'll let him. Take your chance if something matches."