Auto Express
Rural market contributes more than 37% to Renault India sales by 2022
Renault India has announced that the rural market contributes more than 37% to its total sales in 2022, up from just 7% in 2019. The increase in volume is the result of initiatives. The customer-centric initiative carried out by the automaker over the past three years has helped the brand establish a stronger presence in Tier II and III markets.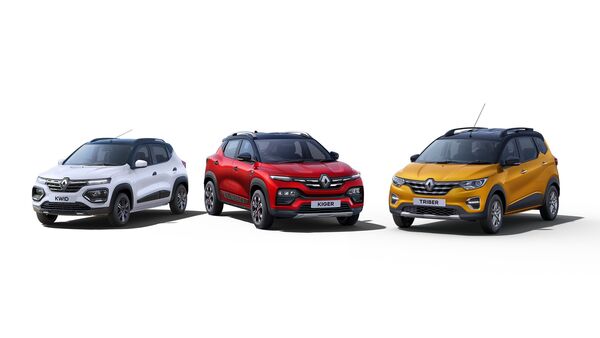 Renault India says it has started its expansion journey in rural markets in 2019 under 'Project Vistaar'. Under a special initiative, Renault has expanded its rural network infrastructure with low-cost formats for showrooms. The automaker has also recruited, trained and deployed more than 500 specialized sales consultants known as Resident Dealer Sales Managers (RDSEs) at these showrooms. Furthermore, the automaker hosted Grameen Mahotsavs in more than 200 villages, and adopted the first digital Grameen Mohatsav of its kind, bringing the experience to a virtual platform.
Also read: Alliance of Renault, Nissan launched 4 SUVs, 2 EVs focusing on the Indian market
Renault also became the first automaker to join hands with the CSC Grameen e-store in early 2021, improving the accessibility of its portfolio in the region. The company says it has trained a network of more than 40,000 Village Entrepreneurs (VLEs) involved in solving customer issues, handling queries as well as providing e-governance services. at the last mile. The automaker has authorized 400 Renault Reservation Centers through CSC, allowing customers to book vehicles of choice within their respective locales.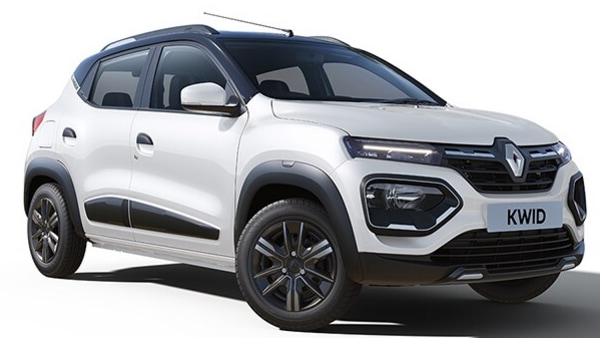 Renault k also started Rural Float, which aims to provide a vehicle ownership experience in rural areas, allowing potential customers to touch and feel cars in areas close to their neighborhood. The automaker says it has attracted more than 25,000 customers in more than 500 towns across 15 states. Additionally, it has started the Workshop on Wheels (WOW) and Workshop on Wheels-Lite initiatives, bringing door-to-door auto maintenance to remote areas.
Also read: Renault cars in India meet BS6 Step 2 emission standards, get new technology
Renault is leaning on its initiatives for customers in the rural market to drive future sales. The automaker says it has "created a strong connection and presence in rural areas" through its initiatives, helping customers connect them more closely with the brand.
Date of first publication: February 16, 2023, 3:40pm IST