News
Retired judges, retired bureaucrats and retired Armed forces veterans issue statement against BBC docuseries on PM Modi | India News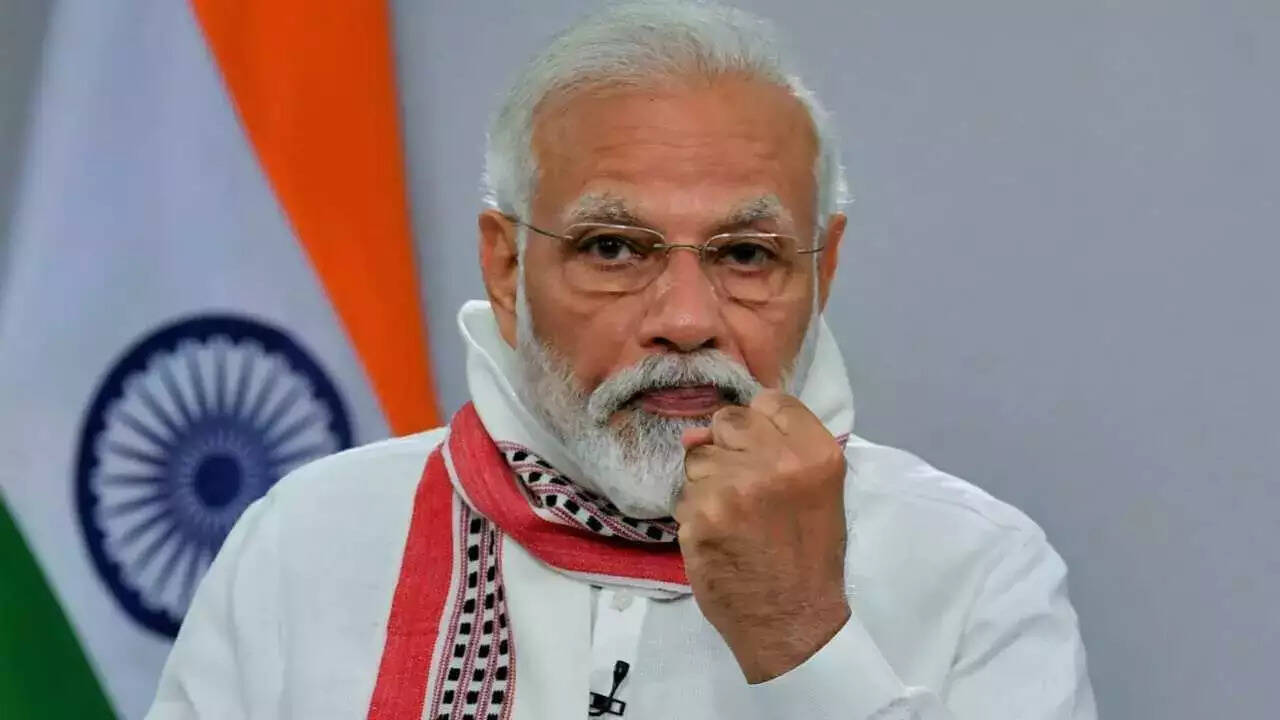 NEW DELHI: Retired judges, retired officials and retired armed forces veterans co-signed and released a statement on Saturday dismissing BBC documentary criticizing the prime minister
Narendra Modi
as "illusion of British Royal Easter".
The letter, signed by more than 300 senior government officials, judges and veterans, reads: "BBC TV series – based on what we've seen so far – based on reporting delusions, but also doubts the very basis of the 75-year-old castle on India's existence as an independent, democratic nation acting according to the will of the Indian people."
The signatories say that "once again, the BBC's primary, insidious negativity and unrelenting prejudice against India has resurfaced in the form of a documentary, India: The Question about Modi."
Judicial and legal
They say the BBC claims its series has been "thoroughly researched to the highest editorial standards" and "considered tensions between the Hindu majority in India and the Muslim minority.
"So now we have the archetype of the British imperialism of the past in India establishing itself as both judge and jury, to revive the tensions between Hinduism and Islam which was the main cause of the divide-and-rule policy of the British Raj."
"Ignoring the obvious factual errors, the series – repeated use of the words 'supposed' and 'reported', (not 'actual') – reeks of just-innocent engine distortion. base is illegitimate."
This is most vividly expressed by the complete exclusion of the core truth: that the supreme judicial authority of India, Supreme Court of Indiaexplicitly excluded any role of Prime Minister Modi during the Gujarat violence of 2002, while firmly denying the accusations of complicity and inaction by the then Gujarat state government headed by Prime Minister Modi."
The signatories accused the BBC of "naturally growing on sensationalism no matter how false its basis".
"This alone exposes the BBC's wrongdoing, and raises questions about the motives behind this series.
"This documentary is not a neutral critique, it's not about exercising creative freedom, it's not even about a divergent, anti-establishment point of view. In fact. , it is a clearly motivated indictment against our leader, a fellow Indian and a patriot," the letter added.