Business
Restaurant chain Cava set to start IPO roadshow this week – report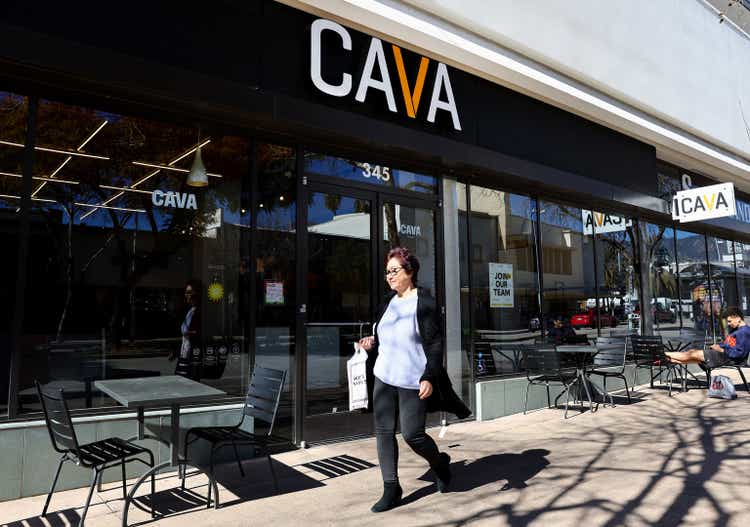 Mediterranean themed restaurant chain Cava Group (CAVA) is set to kick off a roadshow for its initial public offering as early as Tuesday.
Cava (CAVA) plans to sell the stock for $17 to $19, at a premium will appreciate the fast-casual eatery at $2.2 billion, according to one WSJ report cited people familiar with the matter. If the roadshow is successful, CAVA is expected to begin trading on the NYSE next week.
Cava (CAVA) filed for an IPO last month. Headquartered in Washington, DC, CAVA had 263 restaurants in 22 states and DC as of mid-April. The chain has been operating at a loss, reporting a net loss of $59 million on revenue of $564 million for 2022.
CAVA filed confidentially for its IPO in February.
More on restaurant IPOs: