Fashion
Patrick Demarchelier, Renowned Fashion Photographer, Has Passed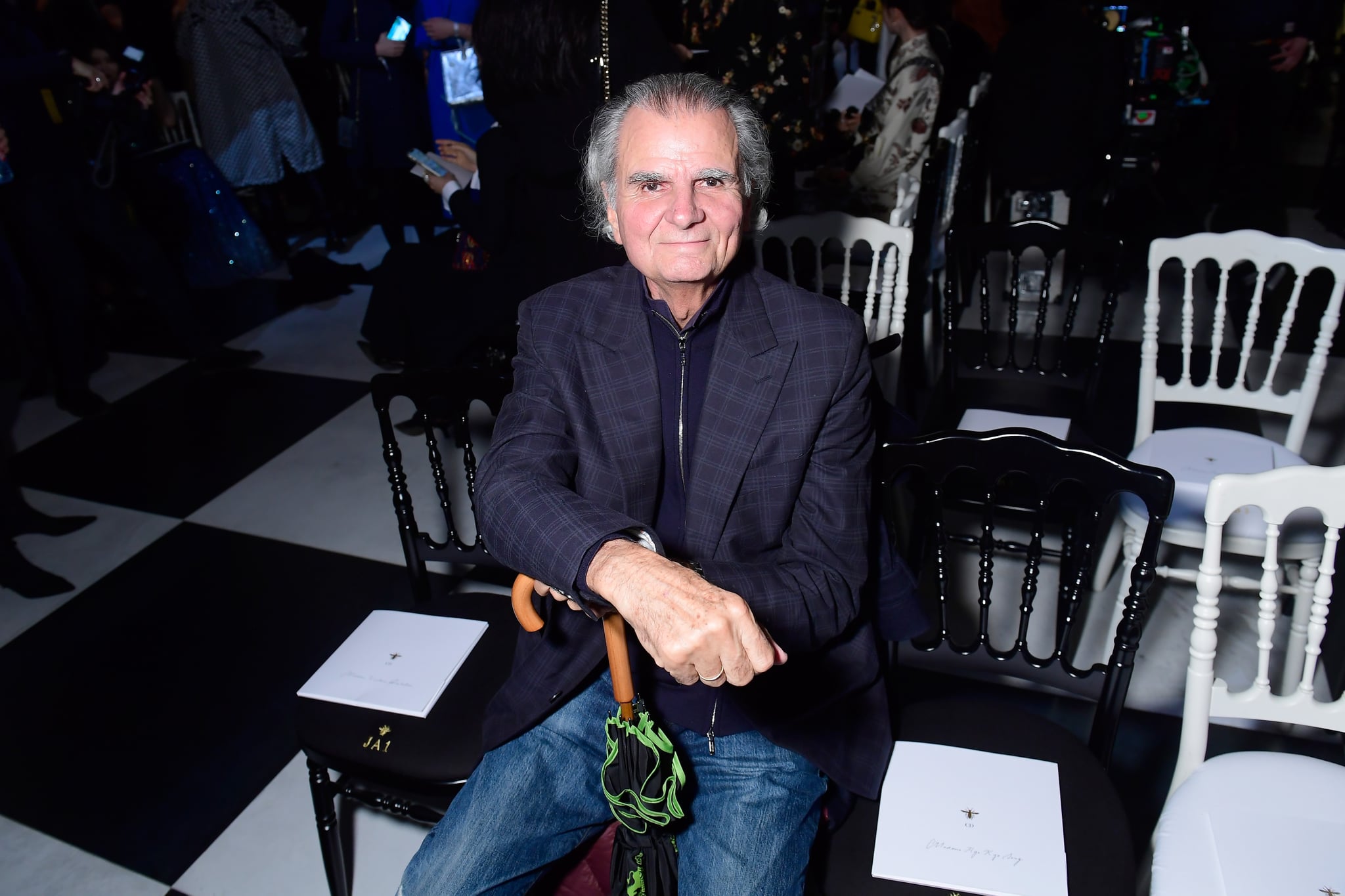 Patrick Demarchelier, the world-renowned fashion photographer, has passed away at the age of 78. His team confirmed the news in a statement posted on his public Instagram account on March 31. "We are deeply saddened to announce the passing of Patrick Demarchelier on March 31, 2022, at the age of 78. He is survived by his wife Mia, three sons Gustaf, Arthur, Victor and three grandchildren. "
Demarchelier is best remembered as Princess Diana's personal photographer. During his career, he has also worked with music icons like Madonna and Janet Jackson and covers for Harper's Bazaar, Vogue, etc. As one of the most prominent fashion photographers of his time, Demarchelier has also participated in several campaigns for major fashion brands including Dior, Calvin Klein , Louis VuittonYves Saint Laurent, Chanel, Vera Wang, Tommy Hilfiger, etc
In addition to the titles in his career, Demarchelier is also remembered by fans of the cult classic movie "The Devil Wears Prada". In this moment-famous scene on Andy Sachs's (Anne Hathaway) her first day at Runway magazine, her boss, Miranda Priestly (Meryl Streep), asked her if she had Demarchelier on the phone. Confused, Andy turns to her colleague Emily Charlton (Emily Blunt) for help. When Hathaway's character spends the next minute going crazy, Emily announces, "I have Patrick!" Demarchelier also appeared in "Sex and the city"The 2008 film, which captures Carrie Bradshaw in a fictional Vogue shoot.
In 2018, seven female models accused the photographer of sexual assault, and Demarchelier denied the allegation. "People lie and they tell stories. It's ridiculous," he said Boston Globe at that time. In response to the allegations, Condé Nast released a statement that read, "We have informed Patrick that we will not be working with him for the foreseeable future."
Demarchelier's family has not made a public statement regarding his passing. However, since the news of his passing, many old friends and colleagues have flocked to the comments to offer their condolences and share memories of their time with the famous photographer.
"It was an honor to work with your dear Peter, rest in peace and we will miss you! 🙏🏿💔💔😢," commented model Adut Akech Bior. Legendary hairstylist Sam McKnight added, "Oh, I'm so sad to hear this. I've had the BEST TIMEs with Patrick, loads of amazingly iconic photos, great memories , a life full of laughter. I have to thank him so much, there will never be another. My condolences to his dear family. 💔💔💔."