Auto Express
Okinawa announces first European R&D center, introduces new electric cruiser
Okinawa Autotech has announced the opening of the first European R&D Center located in Italy, in conjunction with Tacita. The Indian electric two-wheeler manufacturer has entered into a joint venture with Tacita with a total investment of 25 million euros to be used over the next three years. The company says the first product designed at the facility will be an upcoming electric cruiser motorcycle.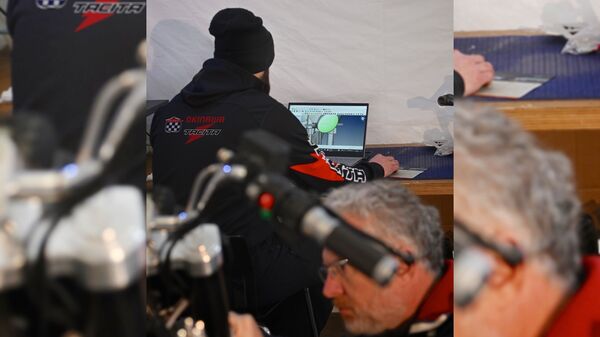 Details about the upcoming electric cruiser are still being kept under wraps but Okinawa said the e-scooter will be announced in the coming months. The company promises its next product will be equipped with "the latest EV technology and the best performance in the motorcycle segment".
(Also read: Hero Electric, Okinawa were raided for embezzling FAME's subsidies)
Speaking at the inauguration of the new R&D facility, Jeetender Sharma, MD & Founder – Okinawa Autotech, said: "As the leading electric vehicle manufacturer in India, the company is focused on strengthening the EV ecosystem. The company has invested Rs 5 billion together with our key stakeholders in new product development, production facilities, network expansion and branding over the past 5 years. The establishment of the global R&D center demonstrates our ambition to bring the best technologies from around the world to our Indian customers. The center will work to develop future technologies for next-generation electric vehicles. We appreciate the support received from our partner Tacita in developing our first high-speed electric cruiser motorcycle for the Indian and global markets. We are delighted to bring this product to India to help us further strengthen our presence in the electric two-wheeler industry."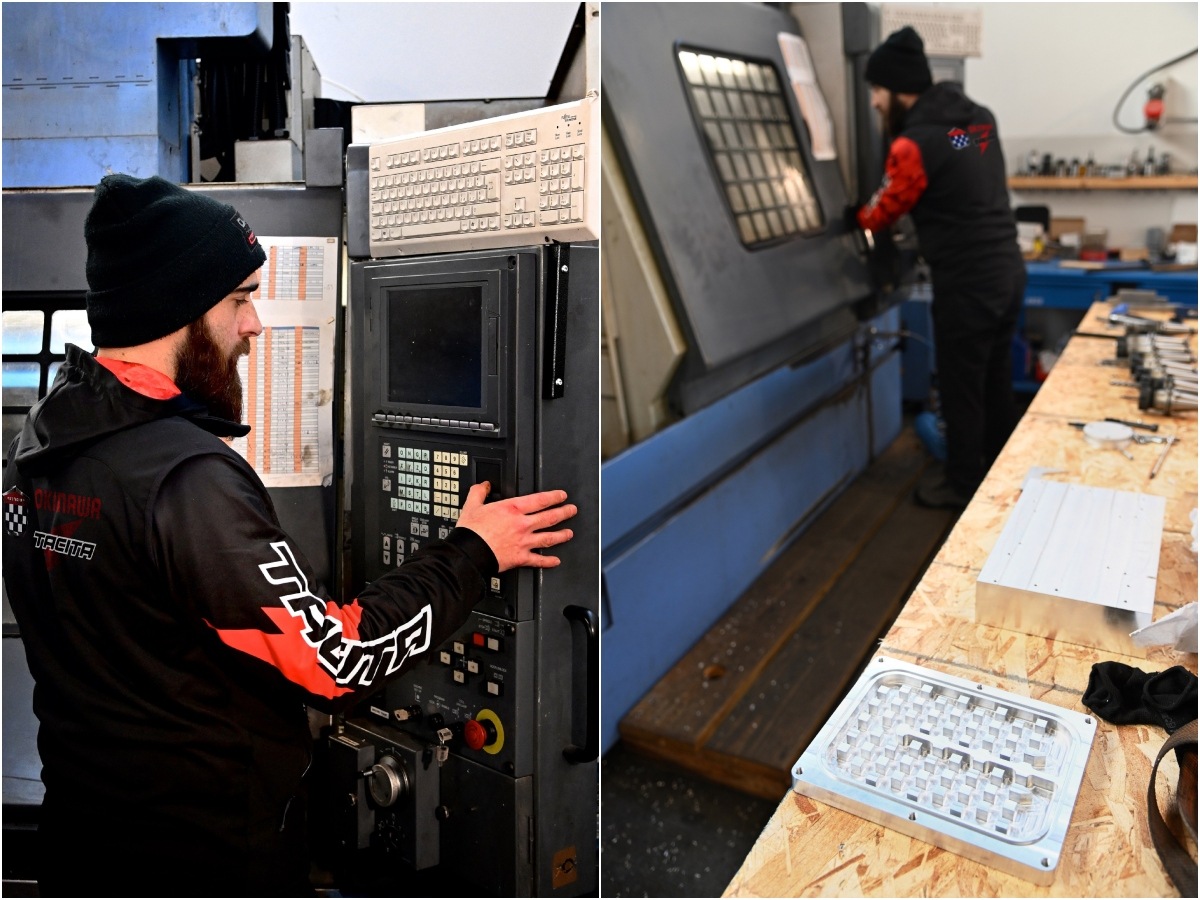 Okinawa's new R&D center will be led by Pierpaolo Rigo, Co-Founder of Tacita, and will partner with the company's existing R&D center in India. The global R&D center will focus on developing new products as well as upgrading the company's existing product portfolio.
The company will also develop an all-new electric powertrain for its next generation of products at the facility. Okinawa's new R&D center will employ nearly 50 employees from India and other parts of the world. The manufacturer also plans to start an employee exchange program with partner Tacita to nurture the skills of employees at the national and international levels.
Okinawa previously introduced the Oki100 as their first electric motorcycle to India, but the project seems to have been delayed until now. Meanwhile, the upcoming cruiser could be the first of its kind to be offered in the electric motorcycle space, which primarily sees street commuters and electric products. Sports are sold. More details will be revealed in the coming months.
First published date: January 25, 2023, 18:12 pm IST