Business
Norfolk Southern reaches sick leave agreement with multiple unions (NYSE:NSC)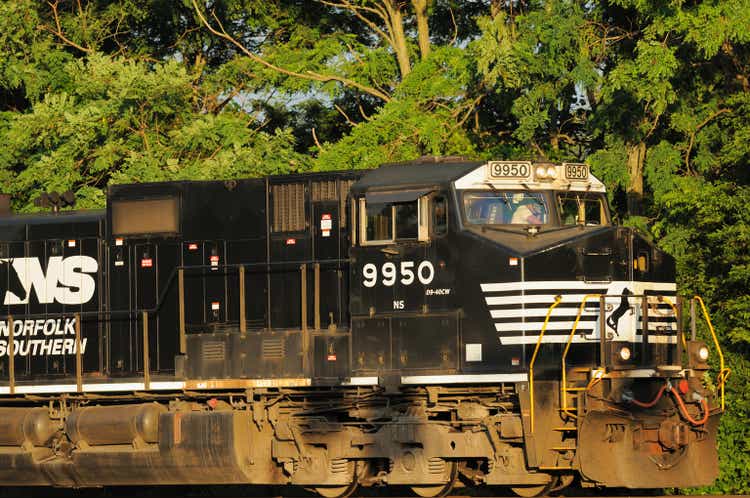 Norfolk Southern Corporation (NYSE:NSC) announced agreements with two unions to provide seven days of sick leave per year for union members.
According to the railway operator, both the International Association of Machinists and Aerospace Workers (IAM) and the Brotherhood of the Carmen Railway (BRC) has agreed to the terms. The agreement allows "more than 1,350 employees" represented by unions to receive four days of new paid sick leave per year and the flexibility to use three of their existing paid leave as sick leave.
"Following national negotiations with unions representing our craft rail companies, we know we can do more at the local level," said CEO Alan Shaw. means to improve their quality of life and experiences. "We are focused on building strong, productive relationships with local union leaders, and these new agreements underscore the progress we can make when we work together to create making a positive impact on the lives of our hardworking railway workers."
The latest agreement reflects the agreement reached with the International Association of Sheet Metal Workers, Aviation, Railroad, Transport, Department of Mechanical Engineering (SMART-MD) and the International Brotherhood of Electrical Workers (IBEW). ) on Friday.