Health
No more imported dye for Covid RT-PCR test kit as CDRI develops desi 'GreenR', ET HealthWorld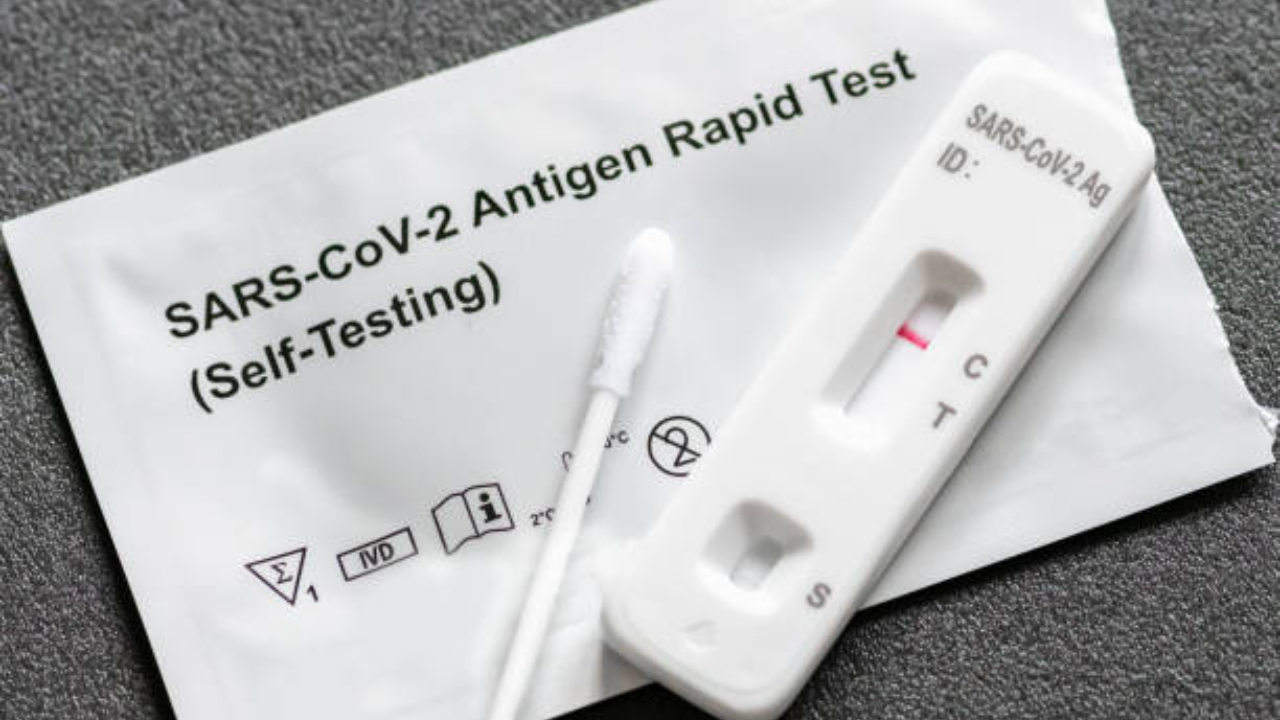 NEW DELHI: In another boost for the government's make-in-India drive, the country is no more dependent on imported dye that is critical for conducting RT-PCR tests, used for detecting Covid-19 infection, and other diagnostic tests as Lucknow-based CSIR-Central Drug Research Institute has indigenously developed the DNA Gel stain called 'GreenR'.
India was earlier dependent on foreign nations for import of the dye to manufacture test kits. The significant innovation is expected to reduce reliance on imports and provide a cost-effective alternative to expensive RT-PCR diagnosis. 'GreenR' has been developed by CDRI chief scientist Atul Goel with his four researchers in collaboration with Hyderabad-based Biotech Desk Pvt Ltd.
Dr Kamal Saba, former PhD student of CSIR-IICT, Hyderabad, and current R&D head at research company Biotech Desk, told TOI that "We had a collaboration with CDRI to develop a dye, which is equivalent to Cyber Dream that is currently being imported by India. We developed this dye during the Covid time in 2021, which is compatible in real-time PCR test kits. We have taken a patent on this dye and its commercial production has already started."
Dr Saba, who along with his partners on Tuesday opened a pavilion at the CSIR exhibition hall at Bharat Mandapam, said, "We can produce 100mg in a week with which we can do two lakh RT-PCR tests. We have our own diagnostic kit that is at the certification stage. Other pharma companies are also buying our indigenously-developed dye to make their own Covid test kits." 'GreenR' will help researchers in the field of life sciences to bring down their costs substantially. The product also has applications in molecular diagnostics and would help in PCR-based testing of diseases.