Health
No fresh Nipah positive cases, 42 more negative results: Kerala govt, ET HealthWorld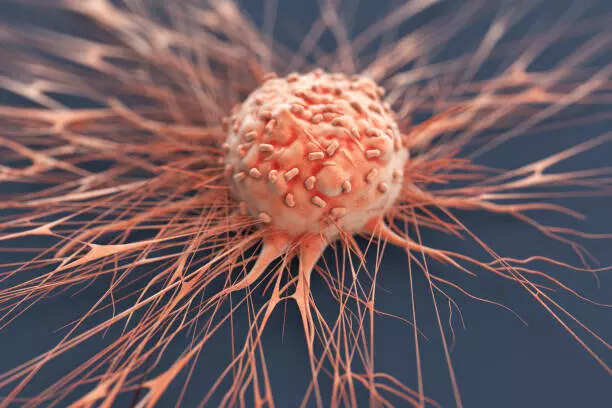 New Delhi: The Kerala government on Sunday said that there were no fresh Nipah positive cases with test results of 42 samples, of persons in the high risk contact list, coming out negative. The negative results were announced by State Health Minister Veena George while speaking to reporters here this morning. She said test results of more samples are awaited and may be available during the day.
Asked how long the vigilance and caution needs to be exercised since no new positive cases are being reported, the minister said according to the guidelines and protocols it is 42 days from the last positive case. The incubation period of the virus is 21 days and therefore, "a double incubation period of 42 days from the last positive case" is considered as the period during which caution has to be exercised, George said. Police help will be sought to complete contact tracing as many persons who may have been in the area visited by those infected, deny having been there when called over phone.
"So we will seek police help to get their mobile tower locations. It is only being done to plug the gaps in the contact tracing," she said. Meanwhile, the central team will be surveying the area of the 2018 Nipah outbreak and will look for any ecological changes there, the minister said. Besides that, the teams from the National Institute of Virology (NIV), Pune and Indian Council of Medical Research (ICMR) are also carrying out field surveys in the district.
"Genomic sequencing of the virus is also being carried out. Bat survey is also going on. Bat survey was carried out last year and earlier this year too," George noted. A central bat surveillance team is also here which is collecting samples of the mammals. All the Nipah positive patients are stable with the health condition of the nine-year-old boy who was on ventilator support showing improvement, the minister added. At present, six cases of Nipah infection have been confirmed in the state.
Of the six, two persons have died bringing the number of active cases to 4. The World Health Organisation and ICMR studies have found that the entire state, not just Kozhikode, is prone to such infections.