Business
Newly publicly traded Moolec stock slips 30% on Monday (NASDAQ:MLEC)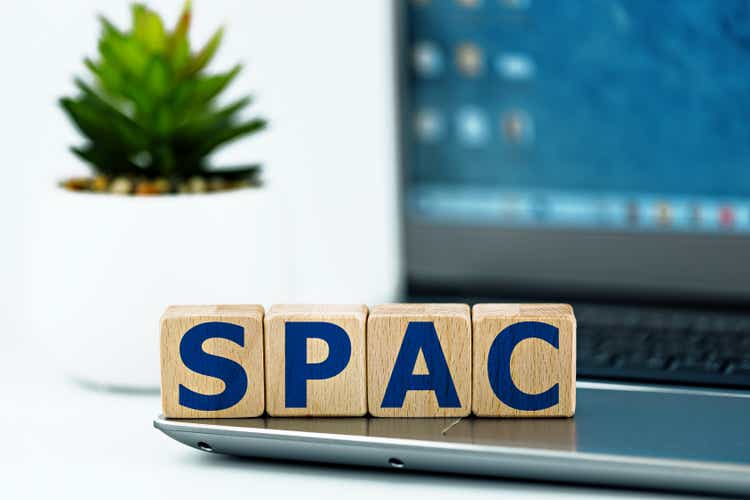 Newly publicized Moolec science (NASDAQ:MLEC) shares fell more than 30% in the second trading day after agritech merged with SPAC LightJump Acquisition Corp.
Moolec shares open at $7.76, peaking at $8.40 before sliding to as low as $5.94 by mid-morning. Shares recently changed hands at $6.30 around 12:00 p.m. ET.
Moolec, which uses molecular farming to make animal proteins in plants, closed on merger with LightJump on Dec. 30. Shares of the combined company fell 25% after its market debut on Tuesday, closing at $9.10.
LightJump and Moolec announced merger plan in June, with the combined company's pro forma equity value estimated at approximately $504 million, assuming LightJump shareholders do not repurchase. Moolec backers include Agritech Bioceres Crop Solutions (BIOX), the VC group Theo I SCSp and the private equity firm Union Group.
LightJump raised $138 million from an expansion project Initial public offering in January 2021.
For more SPAC news, see SA's SPAC news site.