Business
Neural medtech Brain Science records to list Nasdaq, offers $13 million (BRSF)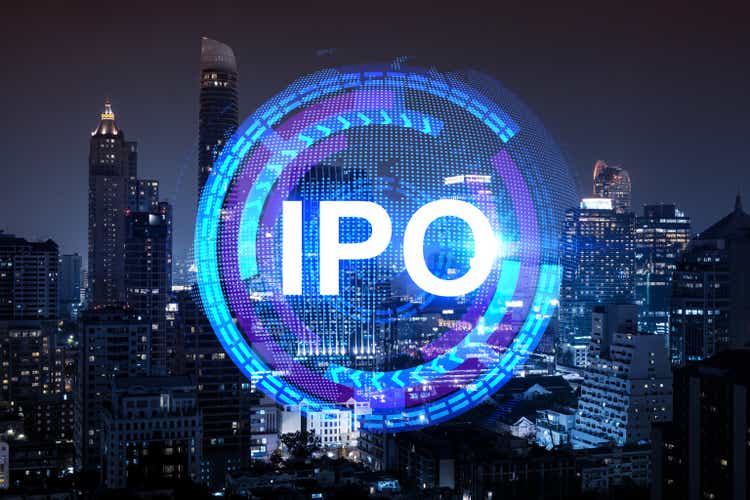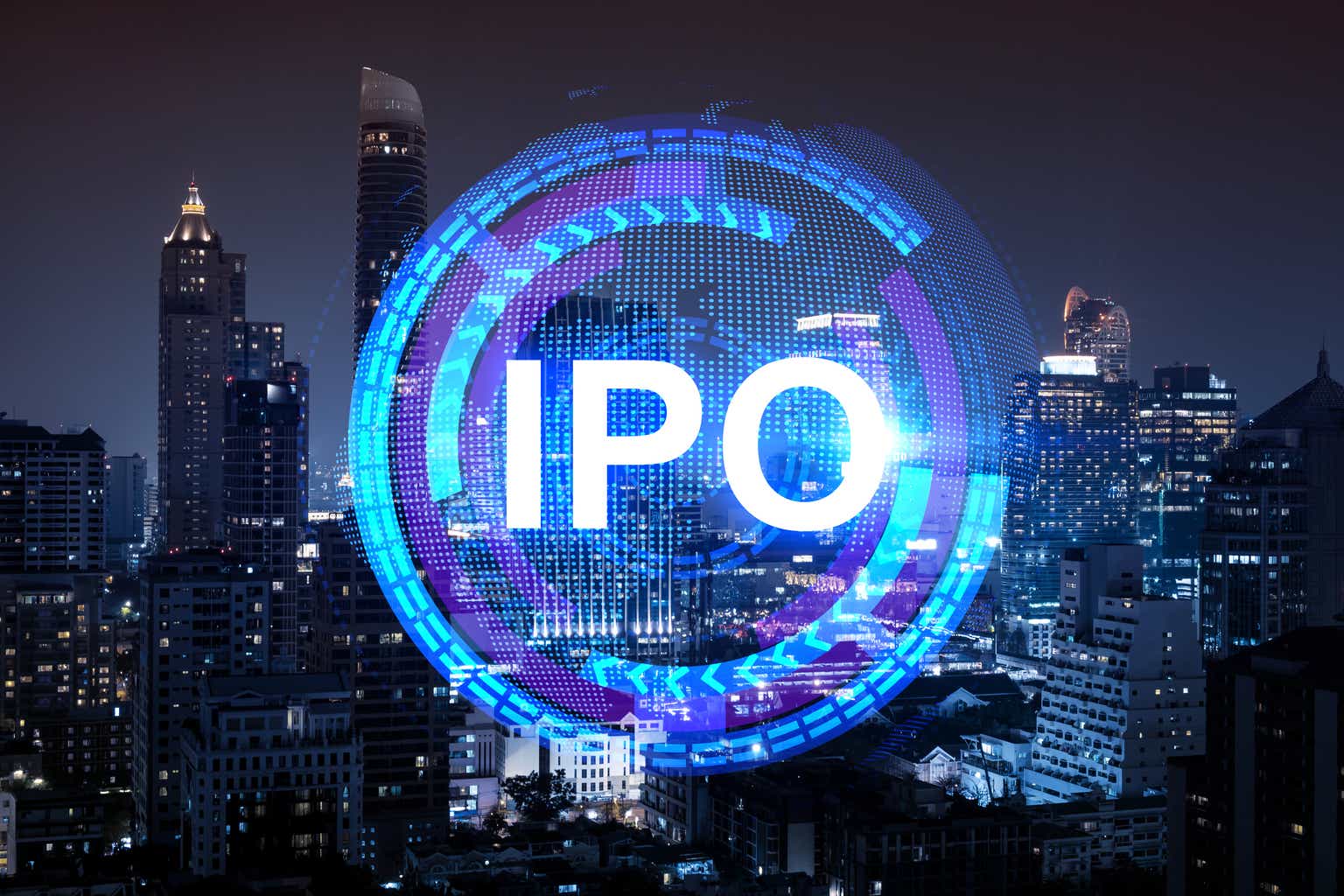 Neuro medtech provider Brain Science (OTCQB:BRSF) filed to list its shares on Nasdaq and raised approximately $13 million through a stock offering and accompanying warrants.
the company said in a profile It's a is seeking to offer 1.5 million shares, with each share sold combined with a warrant to purchase one share, for a combined price of $8.50. Each warrant will be exercised to buy one share at $8.50.
Buyers who own at least 4.99% of the company's outstanding shares will also have the right to purchase pre-funded warrants to purchase common stock. In addition, the selling shareholder is expected to offer 3M shares. The Company will not receive any proceeds from the sale of shareholders.
Brain Science shares are currently traded OTC with the symbol BRSF. The company hopes to list its shares on Nasdaq under the same symbol. It also plans to conduct a 1-to-85 reverse stock split before the deal. Joseph Gunnar & Co. act as sole book seller.
The company operates two divisions: MemoryMD, which sells neuroscience devices, such as wearables for EEG testing, and Piezo Motor, which sells piezoelectric motor products for use in the field. medical technology.
The company operated at a loss, reporting a 2021 net loss of $9 million on revenue of $266k. It notes that 83% of its 2021 revenue is generated by MemoryMD's Russian unit, which will cease operations in March 2023 due to the Ukraine war.
Brain Scientific has received European market approval for MemoryMD's main product, NeuroCap, in August. The company has recently signed several distribution agreements for the product, including one December with MVAP Medical Supplies.