Lifestyle
Navratri foods: 3 full-energy lunches to replenish energy
The Navratri festival is full of wild fun and some foot-tapping dances. As people prepare to rock out on dandiya and garba nights in their best traditional attire, they also need to be able to maintain their energy levels. Eating the right food becomes important. Indian kitchen is not only delicious but also healthy meals. Check out these energy-packed, packed foods that will keep you going…

Nutritionist Sheela Tanna shares a few recipes
Moringa / drumstick soup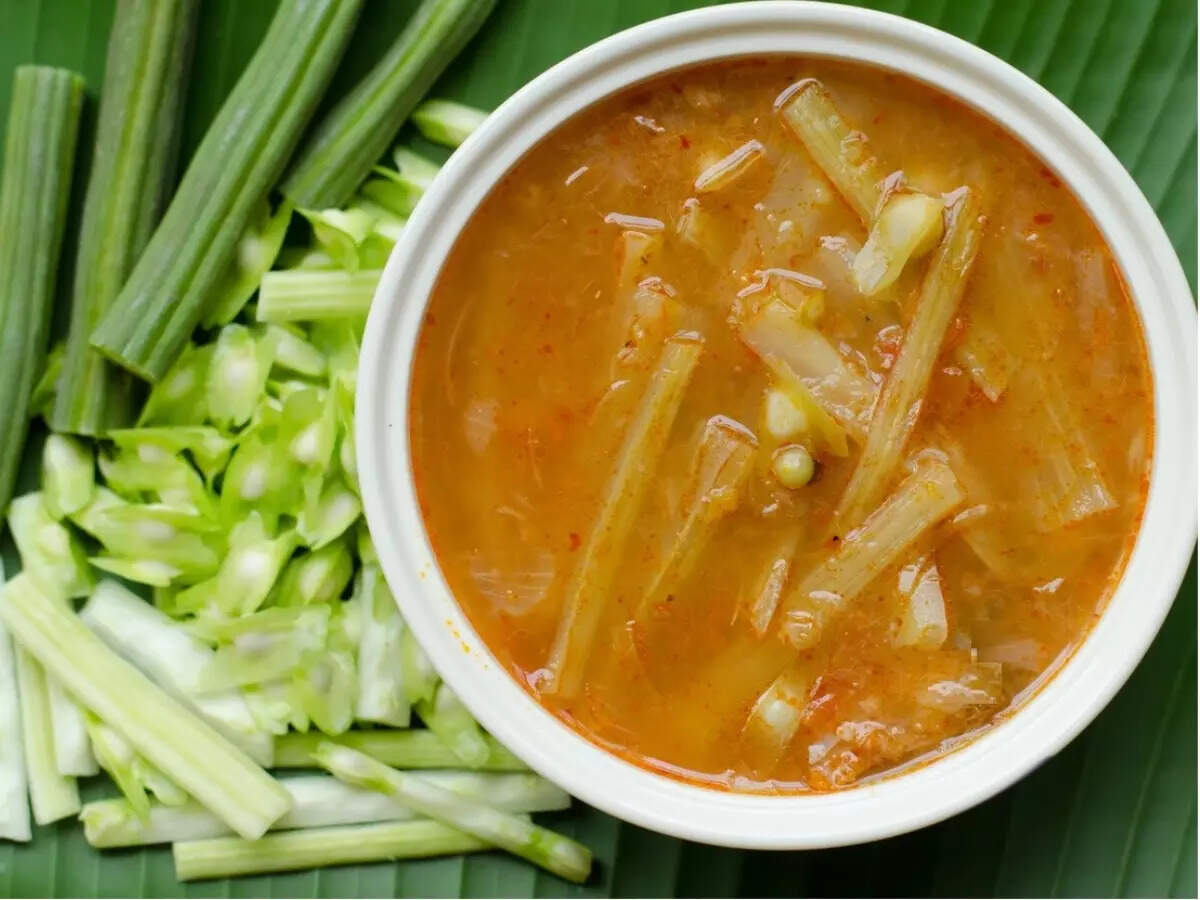 Instead of the usual tomato soup or mixed vegetable soup, can you choose chicken thigh soup? It will make your hair and skin glow. It is also said to help strengthen bones.

To make: Cut the drumstick. Add this to the sautéed onion and garlic along with the dudhi and pressure cook. When the soup is ready, season with salt, pepper, and a dash of lemon for extra vitamin C. Serve with veggie sandwiches.
Moong dal + paneer dosa with coconut chutney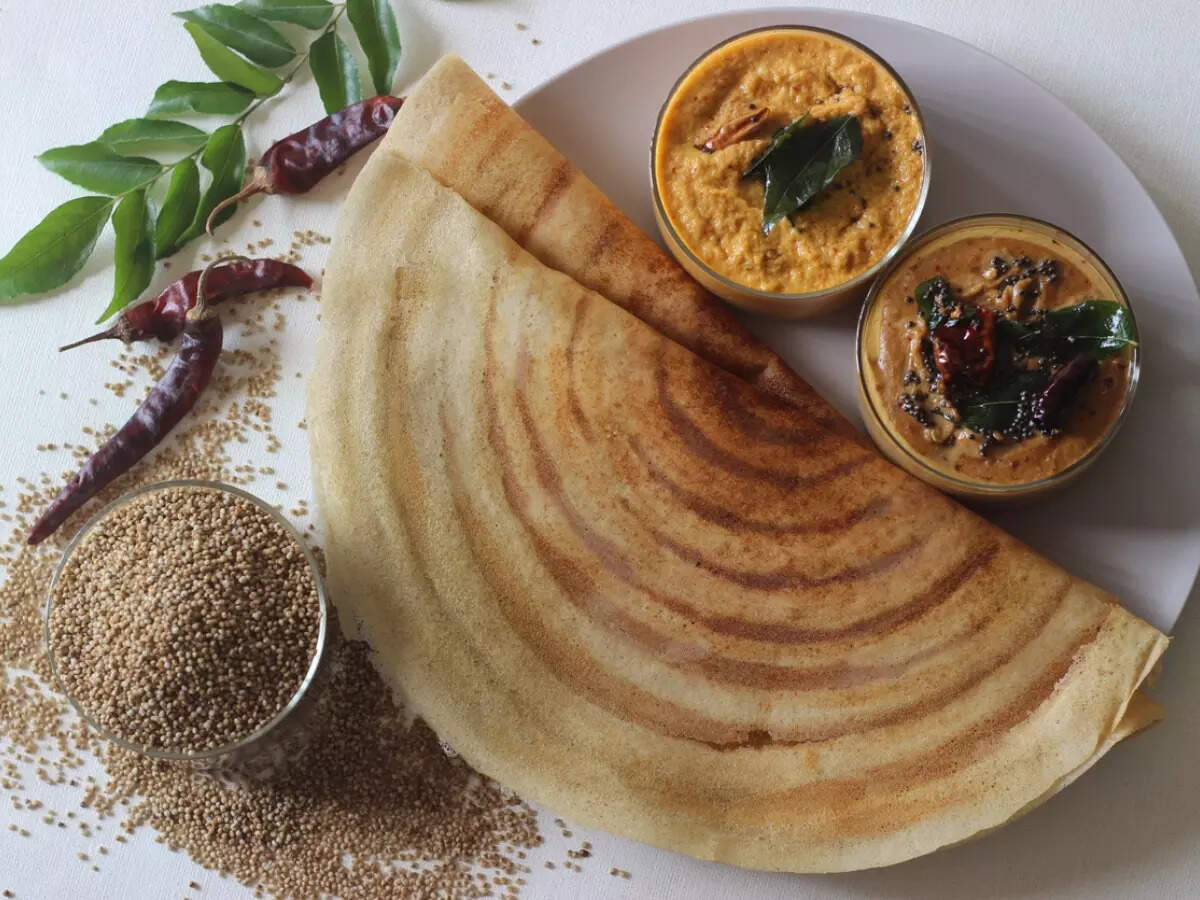 If you love dosas, this time instead of the usual, eat this protein-packed dosa for a healthy bite.


To make: Mix the soaked moong dal and paneer in a mixer and add the chopped Da Lat peppers, onions, tomatoes, and coriander. Make a portion of the mixture and serve with coconut chutney (this makes for good fats). It is definitely a meal that will be very energizing.

Mix dal khichdi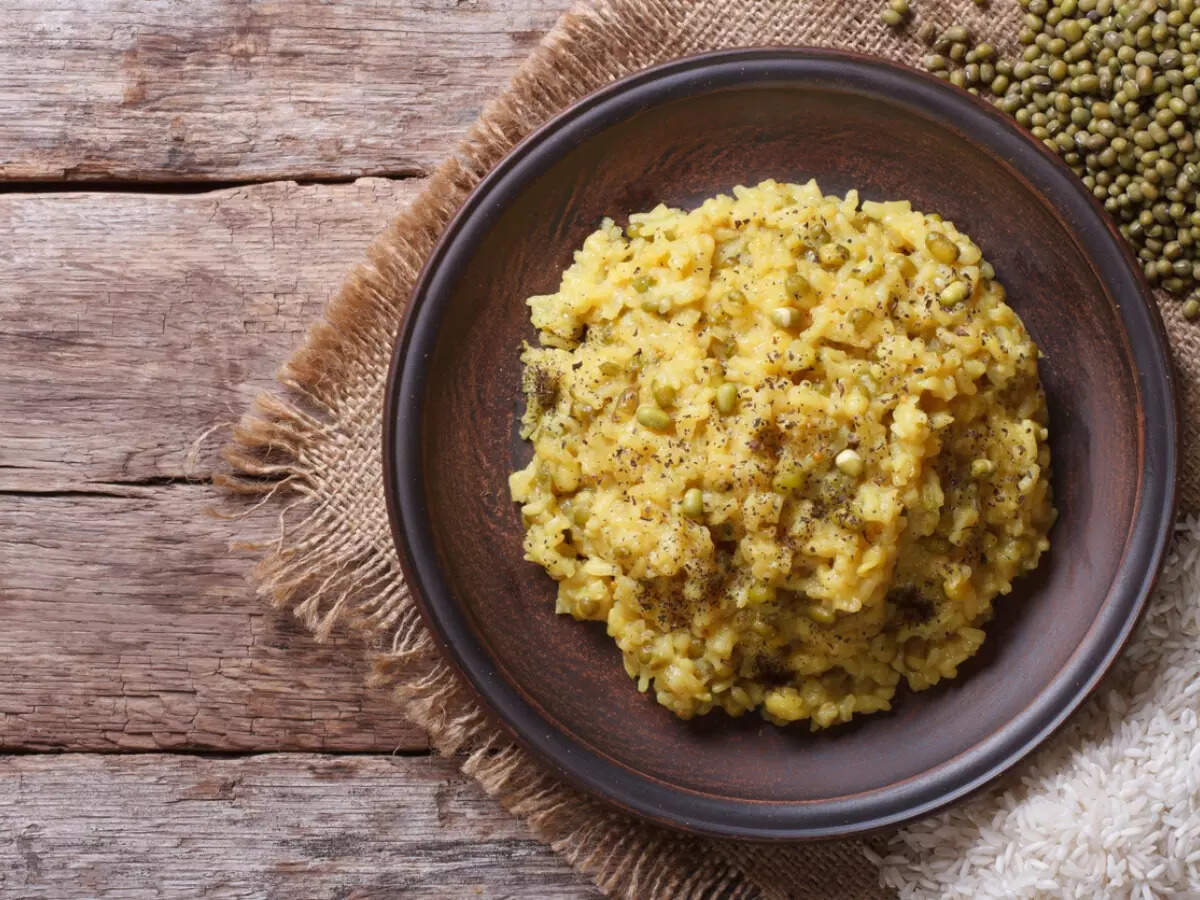 Your favorite comfort food gets healthier here with all-time favorite khichdi.


To make: Mix all the dishes together with brown rice and vegetables. Add green masala: onion + garlic + seasoning + kotmir + ginger. Also add salt and cow's milk butter. This grainy Khichdi is a meal and has a low glycemic index. Beef salad is good fat and will never lower your energy levels. Serve this with curd kadhi/raita.