Tech
Native American group calls on Apache to change its name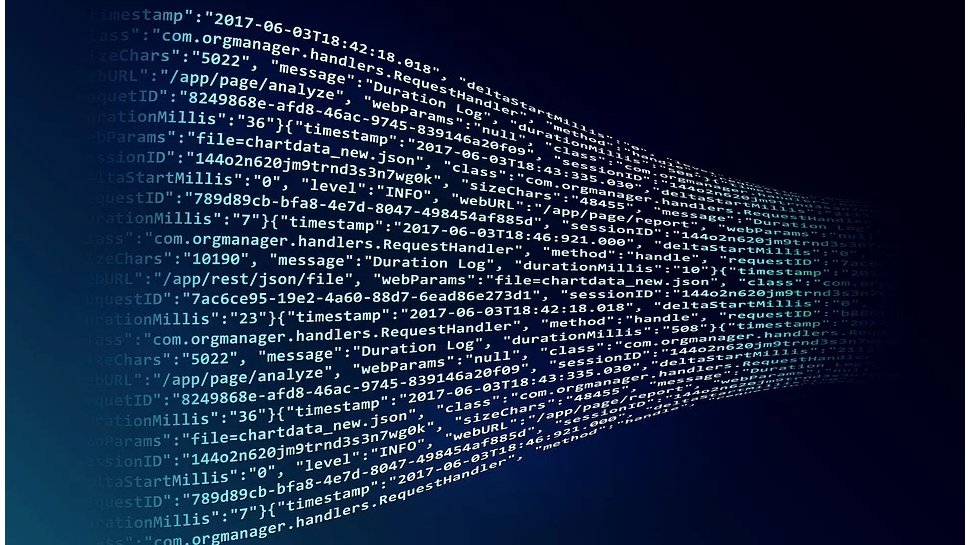 Natives in Tech, a charity founded to empower Native Americans by providing networking events among other initiatives, urged the Apache Software Foundation (ASF) renamed out of respect for the Indigenous culture it was deemed appropriate.
in one blog post (opens in a new tab)The group criticized Apache for not following its code of conduct, quoting the tech company: "be careful with words [they] select".
The company's name is said to have appeared when its co-founder, Brian Behlendorf, watched a documentary about the famous Native American leader Geronimo.
change apache
According to Behlendorf, what happened to the Apaches by the Westerners who invaded the United States "almost romantically shows how he feels. [the company was] do with this web server project."
The article accuses Behlendorf of eradicating Indigenous Peoples: a process of "eliminating, rearranging, and undermining the presence of Indigenous Peoples, past and present," highlighting eight federally recognized tribes in the region. Oklahoma, New Mexico and Arizona bore the name Apache today.
"We have been asked from time to time about complaints about the use of the name 'Apache' by the Apache Native American community," reads an excerpt on the company's website. website (opens in a new tab) read.
"During the 25 years of using 'Apache' as part of its name, ASF has never entered into any legal dispute with Native American communities or any other party regarding the use of 'Apache' as part of its name. use the name 'Apache'."
Like the company says, this isn't the first time ASF has come under fire for the name and associated image. Its feathered logo was previously challenged as a template for "Indianness", according to another collaboration web postcalls for an end to the use of Native American names, images, and mascots by companies and sports teams.
An ASF spokesperson said TechRadar Pro: "We recognize concerns from Native Americans and are listening. As a volunteer-run nonprofit, changes will take time to be carefully considered with members of the community. our members, board and legal team. Our members are exploring alternative ways to address it, but we have nothing to share at this time."