News
Music streaming company Spotify to trim 6% of workforce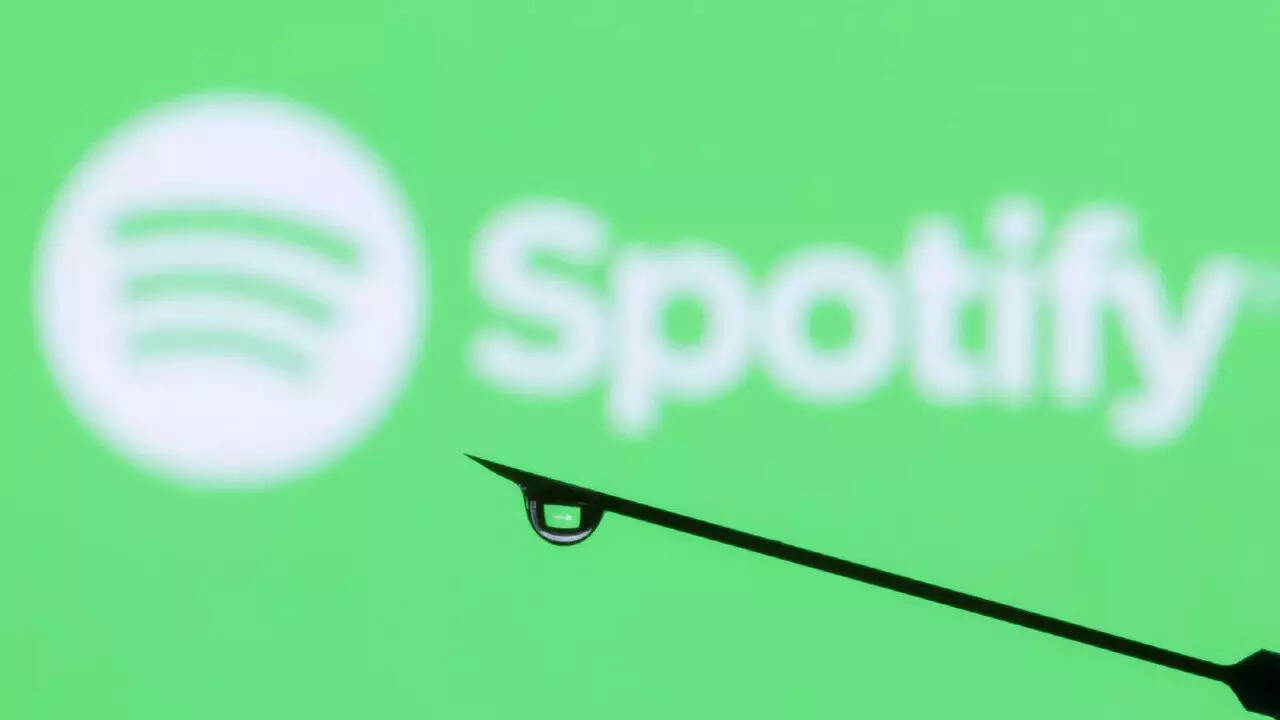 Music streaming company
Spotify
Technology SA plans to cut 6% of its workforce, the company said on Monday, a move that will add to layoffs in the tech sector as companies prepare for a… a recession is possible.
Tech companies are facing a drop in demand after two years of pandemic-induced growth during which they have been hiring aggressively. That has caused companies like Meta Platforms Inc or Microsoft Corp to lay off thousands of jobs.
Sweden-based Spotify has seen advertisers pull back on spending, mirroring a trend seen at Meta and Google's parent company, Alphabet Inc, as interest rates rise rapidly and the fallout from the war Russia-Ukraine put pressure on the economy.
Spotify said it will incur between 35 million euros ($38.06 million) and 45 million euros in severance-related fees.
The company said its director of content and advertising business Dawn Ostroff will also be leaving.
Spotify has about 9,800 full-time employees as of September 30.