Auto Express
More than 900,000 government vehicles are shut down on India's roads. This is why
In a move that is likely to ease the burden on India's roads while also helping to reduce vehicle emissions, more than 900,000 government vehicles over 15 years old will be decommissioned. on the road from April 1 onwards. This figure also includes buses and other vehicles owned by central and state governments, transportation corporations as well as public sector undertakings.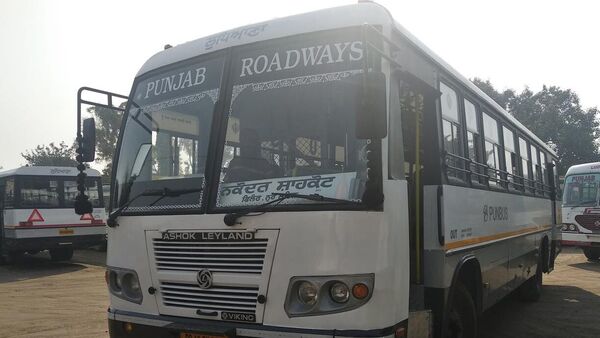 The decision to remove such vehicles from the roads was confirmed by the Union Minister for Roads & Highways at an event organized by FICCI, where he also highlighted – again – on the many steps that government has taken to promote alternative fuels such as ethanol, methanol, biofuel. -CNG, bio-LNG and electric vehicle. "We have now approved the removal of more than 900,000 government vehicles that are more than 15 years old, and polluting buses and cars will no longer be on the roads and vehicles," he said at the event. new alternative fuels will replace them". "This will further reduce air pollution to a great extent."
The list of government vehicles over 15 years old does not include special purpose vehicles used by the armed forces and to maintain law and order as well as for internal security purposes. . All other vehicles will be deregistered and removed.
For those who generally own a personal vehicle over 20 years or a commercial vehicle over 15 years, a special fitness test is required for said vehicle. If the said vehicle is not inspected or if it is unsatisfactory, it needs to be scrapped under the National Scrap Vehicle Policy to be introduced in 2021. Special incentives have been announced for owners. ownership of those vehicles if and when they choose to buy a new vehicle. This will ensure that while older vehicles – which tend to be much more polluting than newer ones – are not used on Indian roads, it also provides a boost to demand. demand for new vehicles.
(With input from PTI)
First published date: January 30, 2023, 5:51pm IST