Business
Microsoft shows off AI integration in Bing as technology set to 'reshape' software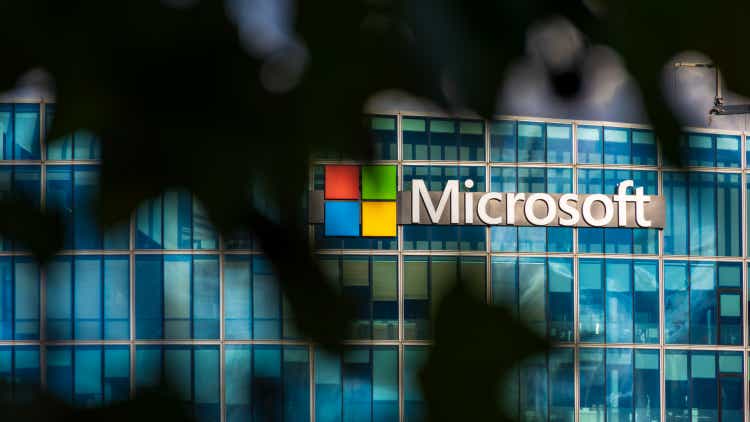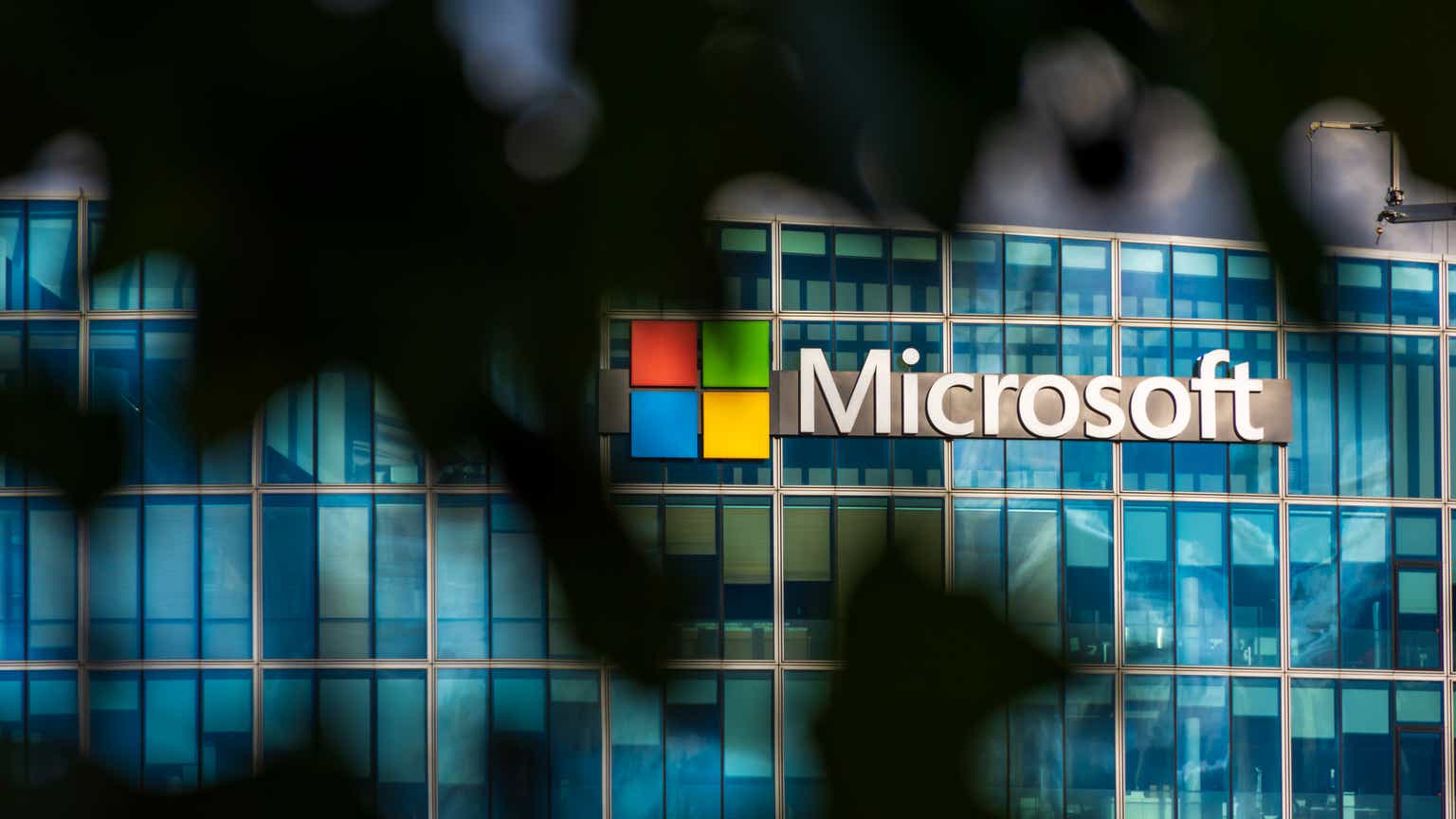 Microsoft (NASDAQ:MSFT) said Tuesday that it will integrate artificial intelligence into its Bing search engine to compete with Google (NASDAQ:GOOG) (NASDAQ:GOOGLE) in the lucrative market.
"I think this technology is CEO Satya Nadella said at the opening of the event, held at the company's Redmond, Washington campus.
Using AI, Bing will create content for users to search, Nadella added.
In addition to the AI-powered Bing, Microsoft's (MSFT) Nadella also revealed a new version of the AI-powered Edge browser.
Microsoft (MSFT) shares rose more than 3.6% in midday trading Tuesday.
Earlier on Tuesday, Wedbush Securities said Microsoft's (MSFT) integrating ChatGPT into its products will create an "AI arms race".
Here's the breaking news…