Auto Express
Mercedes-Benz GLE facelift 2023 teased before the global launch date on January 31
Mercedes-Benz has released a teaser for GLE and the facelifted GLE Coupe ahead of its scheduled global launch on January 31, 2023. The mid-size luxury SUV is one of the three-pointed star's most popular models and the company will carry it. to subtle updates to the lineup that include aesthetic tweaks and feature upgrades.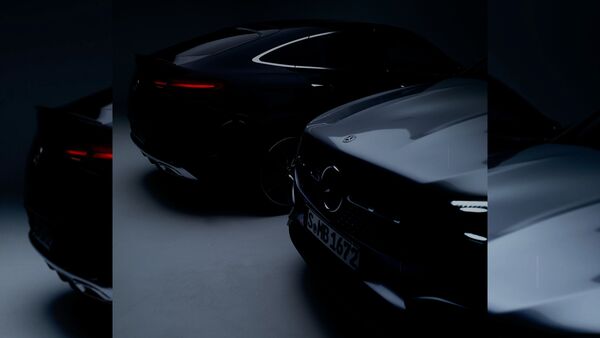 Previous spy shots have also confirmed that the mid-life upgrade will be neater and cleaner rather than a complete overhaul. Expect to see a revised front bumper, grille and new graphics for the headlights and taillights. Much of the cabin will remain the same with a dual-screen layout with MBUX user interface. Mercedes will most likely reserve the Hyperscreen from the new generation S-Class and EQS for the next generation of the GLE family.
Also read: Actor Sushmita Sen brought home a valuable Mercedes-AMG GLE 53 Coupe $1.63 cores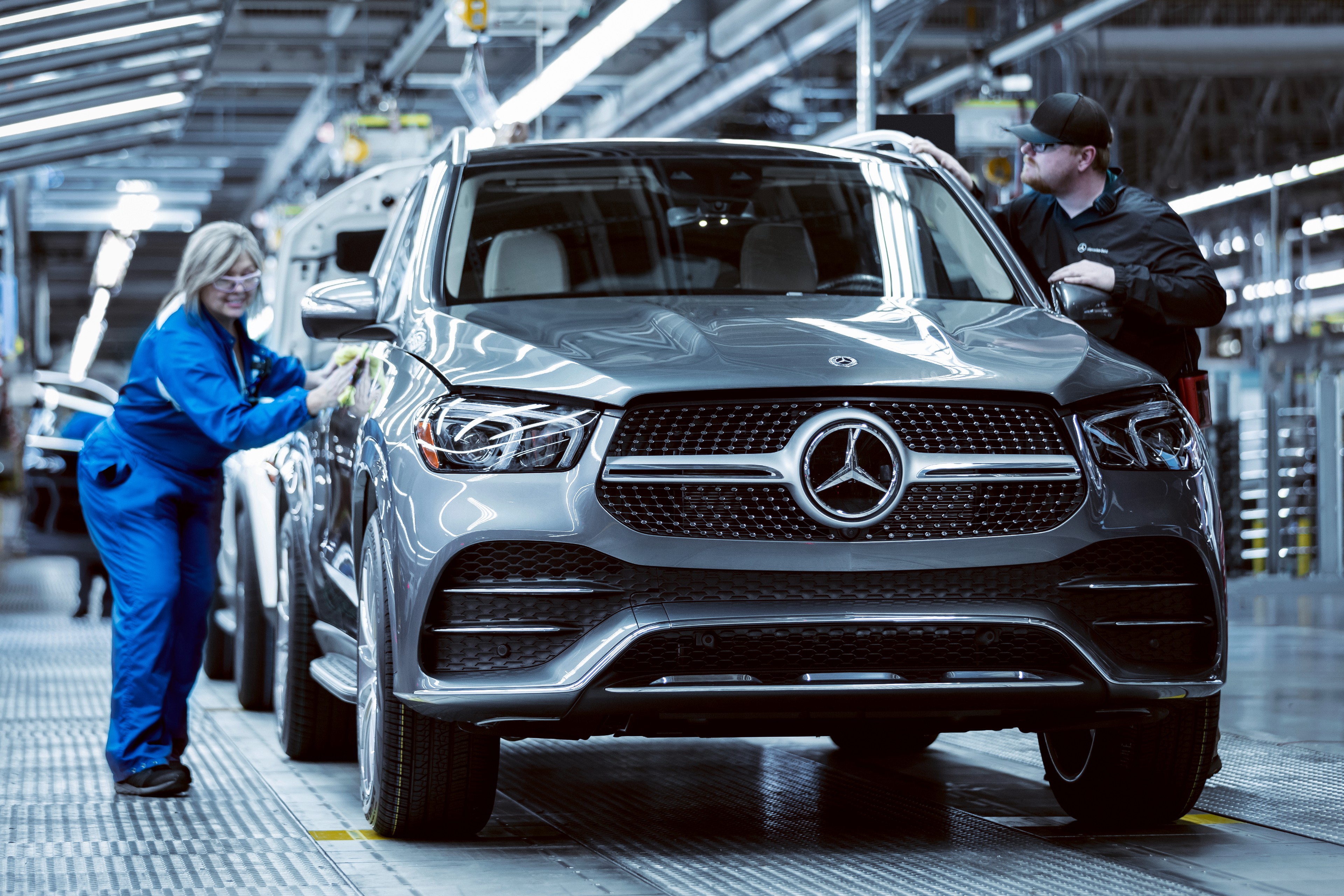 Not only are the GLE and GLE Coupe standard, but also expect cosmetic modifications to be found on the AMG versions. This includes the AMG 53 and 63 models in SUV and Coupe derivatives. Please note that India has the long wheelbase (LWB) of the GLE and the cosmetic tweaks will also hit the Indian market at a later date. The GLE LWB is approximately 80 mm longer than the standard wheelbase version sold in other markets. The LWB version offers 69mm more legroom in the second row along with 35mm more headroom.
It is expected that the current engine line will continue to be fitted to the upgraded versions of the Mercedes-Benz GLE and GLE Coupe. India is equipped with a 2.0-liter 4-cylinder diesel engine on the GLE 300d for a capacity of 241 horsepower and maximum torque of 500 Nm. The most advanced version of the GLE 400d uses a 3.0-liter diesel engine with a capacity of 326 horsepower and 700 Nm of torque. Both engines are mated to a 9-speed automatic transmission with all-wheel drive. Other features include E-Active body control, ambient light, Active Brake Assist, blind spot assist and more.
More details on the new GLE and GLE Coupe upgrades will be available next week. Make sure to keep watching this space for all the details.
Date of first publication: January 28, 2023, 5:49pm IST