Auto Express
Maruti Suzuki Swift and Citroen C3, which hatchback to buy – Autocar Anything
The C3 Feel 1.2 NA has more equipment than the Swift VXi, but it doesn't have as wide a network as Maruti Suzuki.
Published on November 25, 2022 08:00:00 am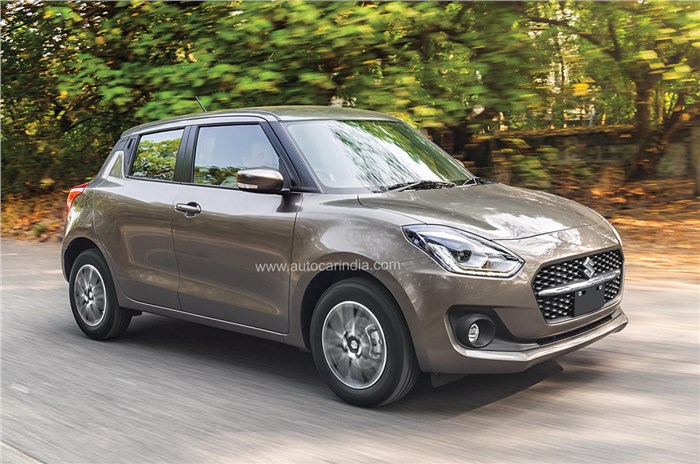 My budget for a new car is around Rs 7.5 lakh, on the road. I shortlisted Maruti Suzuki Swift VXi and Citroen C3 Feel 1.2 NA. Which one should I choose?
Suman Das, Kolkata
Autocar India says: From a driving perspective, the Citroen C3 is a better option than the Maruti Suzuki Swift for several reasons. Firstly, Citroen's 1.2 NA engine is more powerful than Swift's K12 engine, which has a weak mid-range. Where Citroen blows the Swift away is when it comes to comfort. The combination of luxurious seats and gentle spring-loaded long-travel suspension helps the car easily overcome the worst of roads. The Swift also has comfortable seats, but can't match the C3 in terms of comfort.
However, the C3 suffers from annoying cost cuts and misses out on some basic features that ruin the experience. In addition, Citroen's service network is nowhere near as extensive as that of Maruti Suzuki.
Also see:
Review Citroen C3: Haute cross fun
Review Maruti Suzuki Swift 2021 facelift, test drive
Video review of the Maruti Suzuki Swift 2021 upgrade
Copyright (c) Autocar India. Copyright Registered.