News
Mansukh Mandaviya cycles to AIIMS to inspect G20 facilities, goes almost unnoticed | India News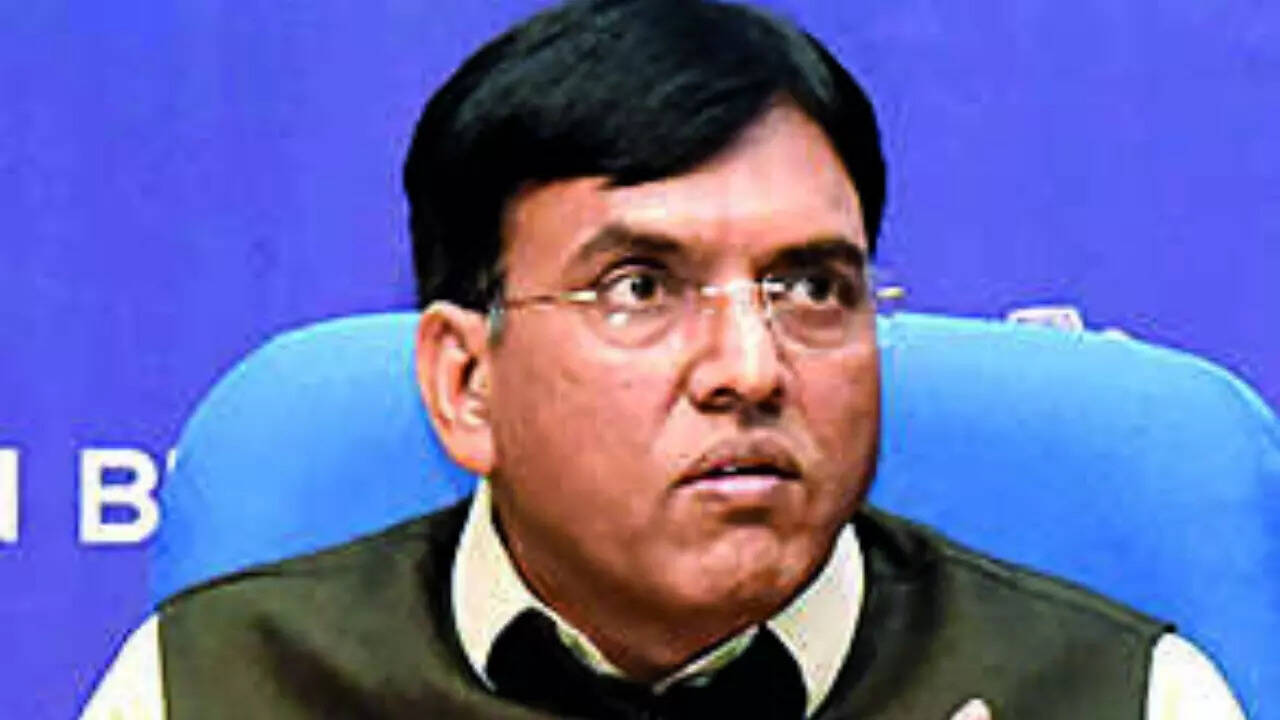 NEW DELHI: Union health minister Mansukh Mandaviya will inspect the health facilities at Mandapam — the main site for G20 Leaders' Summit — on Tuesday.
Sources said the Centre has created a state-of-the-art medical emergency facility within the premises of Mandapam to attend to any health emergency. It will be manned by health officers, including specialist doctors and nurses, chosen from various public hospitals.
Also, special arrangements have been made at AIIMS and Ram Manohar Lohia (RML) hospital for providing emergency medical treatment, should such a need arise, sources said. "On Monday, the Union health minister cycled to AIIMS to assess the hospital's functioning. He went unnoticed initially as there wasn't enough security with him but later the guards recognised him and he even held meetings with some of the department heads," said a source.
Primary care will be provided within the hotels, and if needed, guests will be referred to attached hospitals for specialised treatment, they added. Furthermore, all major hospitals are being instructed to be disaster ready. Regardless of the type of disaster, comprehensive preparations are being undertaken, a senior official said.
More than 100 ambulances will be deployed, including 76 Advanced Life Support (ALS). These ambulances will be available for disaster situations, during the summit, at hotels, and for the convoys of the heads of various nations and other leaders attending the meet. "The final checking of the ambulances is ongoing. Audits of each selected ambulance, from tires to engines, are being conducted. The aim is to hand over the services by August 30," said a source.
The leaders' summit, which marks the culmination of India's G20 presidency, is scheduled for September 9 and 10. However, the leaders are expected to start trickling in from September 8 itself. Apart from the leaders, there will also be heads of multilateral institutions such as the UN, World Bank, International Monetary Fund and WTO, who would attend the summit, where issues ranging from economy to geo-politics will occupy centre stage.