Tech
Live Black Friday laptop deals: MacBook, Chromebook and more
Refresh
Let's start with the cheapest laptop you can buy in the UK on Black Friday (that's really worth buying: Chromebook Asus C204MA, only £119.99 at Amazon (opens in a new tab).
This is a great little laptop for kids and students, or anyone who wants a second laptop without spending a fortune. It's not powerful, but it runs Chrome OS (the operating system based on Google's Chrome web browser).
For everyday tasks, such as browsing the web or typing documents (such as working from home), you won't find a better laptop at this insanely low price.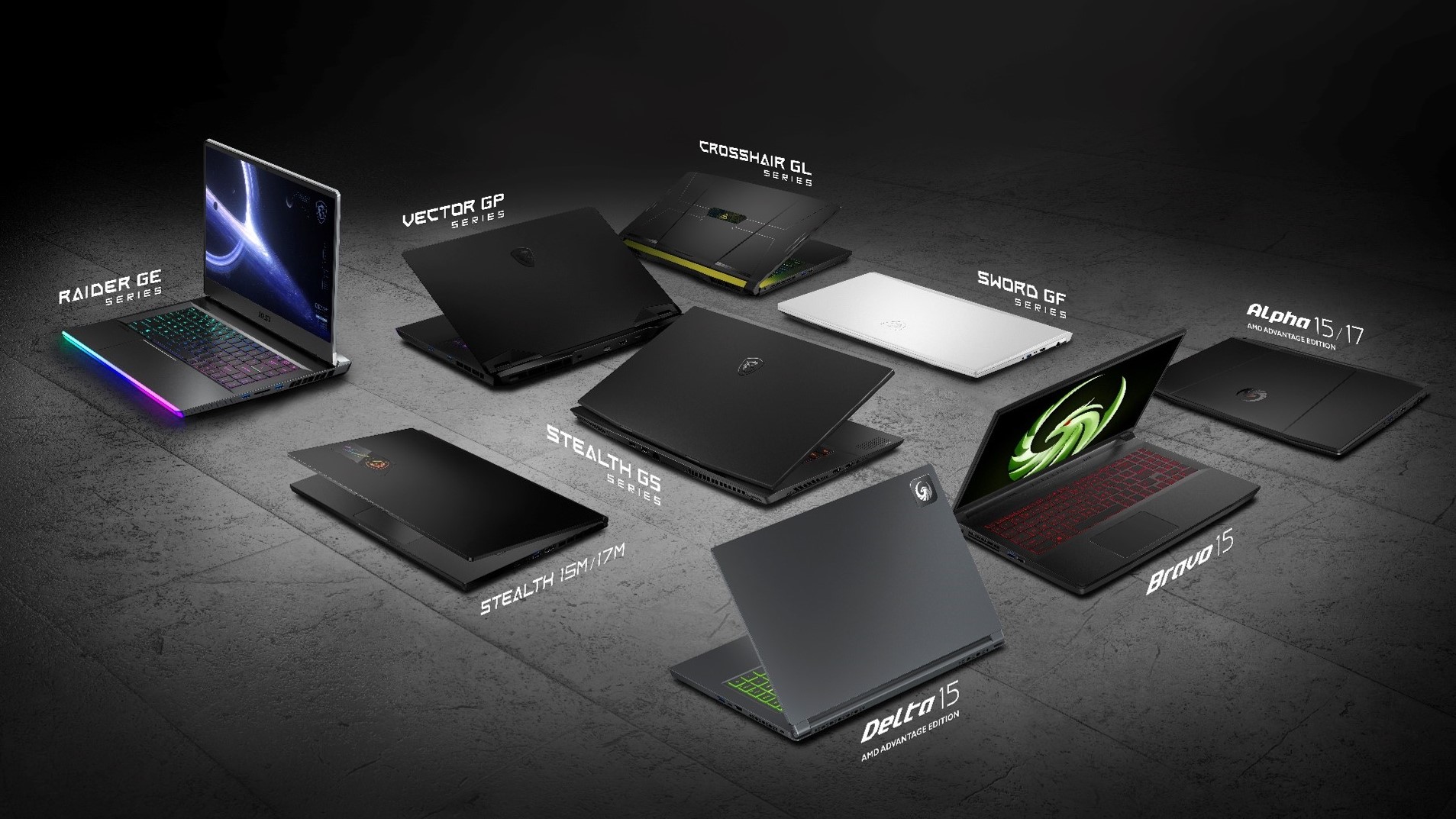 If you want a big list of all the Best laptop deals on Black Fridaywe have a comprehensive guide, but this live blog will be used to show some really cool laptop deals when i find them.
I'll also dive into what makes these laptop deals so good.
Welcome to our live blog, where we'll highlight the best Black Friday laptop deals as they hit the internet. As you might expect, laptop deals are happening thick and fast, and I'll highlight the best deals as they come out.