Auto Express
KTM produces 650 cc twin cylinder motorcycles in India: CEO Stefan Pierer
After previously denying the possibility of producing KTM larger capacity motorcycles in the country, Stefan Pierer, CEO – KTM AG, has confirmed that the brand is currently looking to build midsize motorcycles in the Indian market. In a recent interview with an international publication, the boss of KTM said the company is developing a new 650 cc twin cylinder motorcycle platform for India based on the platform. 790 dukeswill create a series of new services.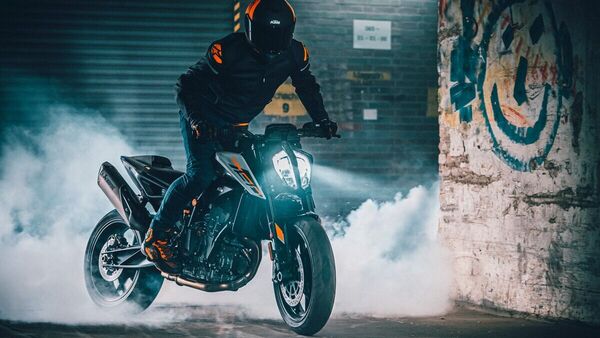 This statement is a major update since January of this year when Stefan Pierer denied the possibility of KTM's high-performance motorcycles being made in India. Pierer said this when he was in Pune to show off the millionth KTM motorcycle from Bajaj Auto's factory. This development also comes after the much-anticipated twin-cylinder 490 platform was shelved entirely. Instead, KTM is currently working on a 650 cc platform, based on the current 790 Duke.
Also read: The millionth KTM motorcycle rolled out at Bajaj Auto factory in Chakan, Maharashtra
In the interview, Pierer explained that the 650 segment is more financially viable than the 490 segment. He also said that discussions are currently underway with Bajaj about building a twin-cylinder platform. In India, the platform will mainly serve the domestic market along with neighboring countries like Nepal, Bhutan, Sri Lanka, Indonesia and even Australia. The geographical proximity makes it more meaningful for the brand to invest in making the bike in India and sell it in these markets.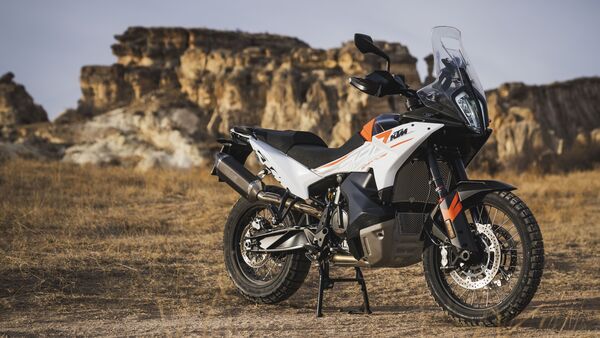 KTM has a similar view to China's CFMOTO, which manufactures twin cylinder motorcycles based on the 790 platform. CFMOTO will not only meet demand in China but also supply motorcycles to other markets. like Latin America, thus creating a stark difference between what factories in India and China offer.
News is certainly welcome with KTM RC390 And 390 dukes Buyers finally have something to upgrade to in the orange brand. Customers got a taste of KTM's high-displacement prowess with the short-lived 790 Duke but sadly the brand has faltered since bringing more high-displacement bikes to India.
However, the India-made 650 cc twin engine from KTM means competitive pricing for outstanding performance. KTM will also be better equipped to take on newer brands like Moto Morini, Zontes, QJ Motor, etc., while also competing with established rivals like Kawasaki, Honda, Royal Enfield and Triumph. The latter has also partnered with Bajaj to build its entry-level range in India, coming in a few months.
Source: Motorcycle.com
First published date: March 21, 2023, 11:04 AM IST