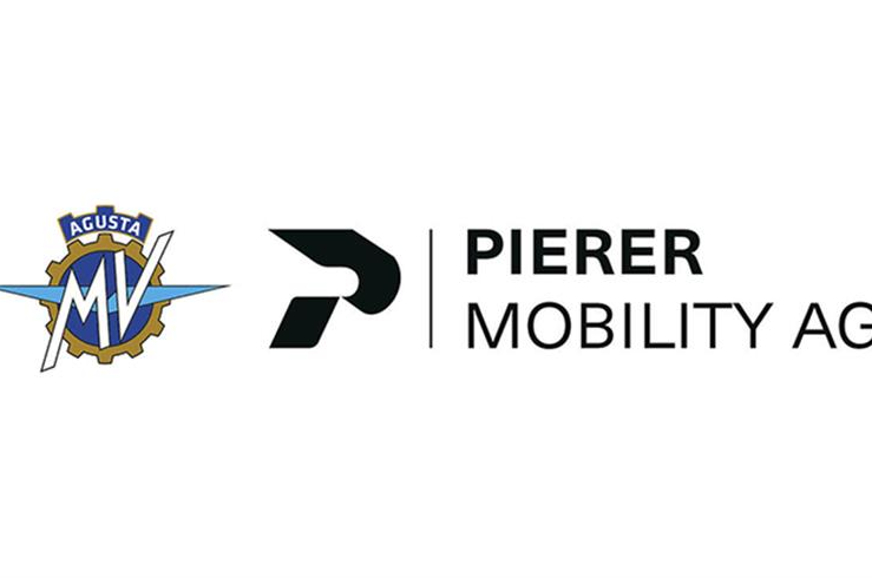 KTM AG, part of Pierer Mobility Group, and Italian sports car manufacturer MV Agusta have signed a new strategic partnership. Under the agreement, KTM will purchase a 25.1% stake in MV Agusta this month by capital appreciation – the increase in the value of an asset over time.
With this acquisition, KTM has announced that it will support the supply chain for MV Agusta as well as acquire the Italian company. In fact, this will help MV Agusta optimize resources and costs and take advantage of KTM's relatively larger scale of operations. In fact, in due course, MV Agusta will distribute part of its product line using Pierer Mobility's worldwide distribution network.
With Bajaj Auto owning a 49.9% stake in PTW Holding AG, the parent company of Pierer Mobility, will MV Agusta return to the Indian two-wheeler market? It's simply too early to tell.
Let us know in the comments if you'd like to see MV Agusta return to India.