News
Killer who went on stabbing rampage in Japanese shopping centre is executed | World News
A man who madly stabbed seven people to death in Japan has been executed.
Japanese broadcaster NHK reported that the government had "executed the death sentence" of Tomohiro Kato, who drove a truck into a busy shopping district in Tokyo before slashing his victim in 2008.
Kato sent thousands of shoppers away when he crashed his rented truck into a group of pedestrians along the main street of the capital's Akihabara district.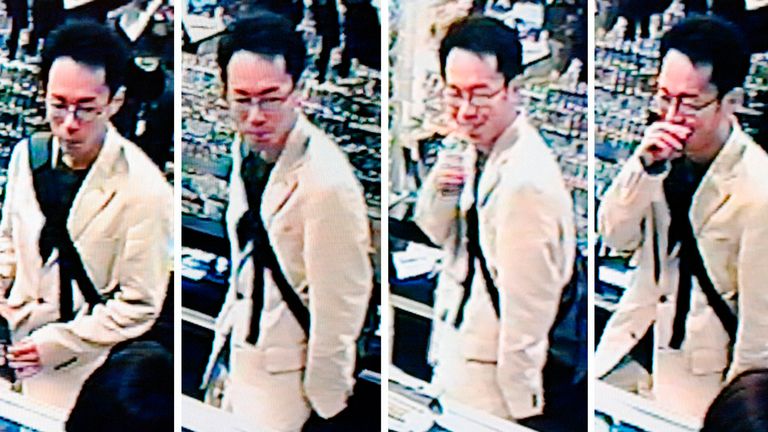 The crime has sent shockwaves across the country known for its peaceful lifestyle.
Kato was sentenced to death for this crime – and his execution was ended by the Japanese Supreme Court in February 2015.
The highest court rejected Kato's appeal to a lower sentence, describing his actions as "groundless for leniency".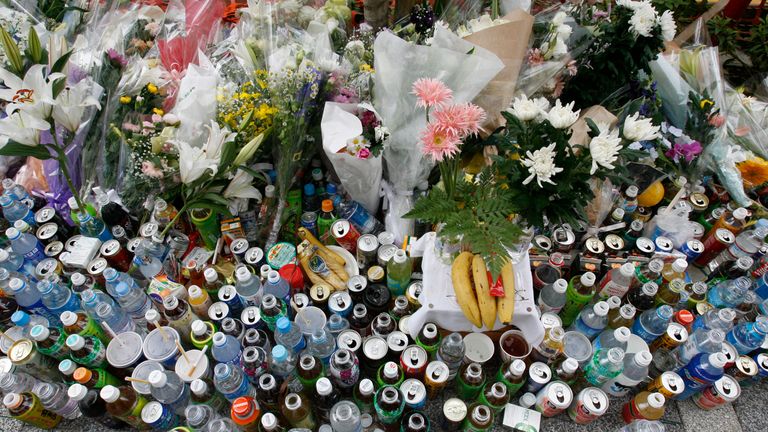 The suspect told police he was "tired of life" saying he had come to Akihabara "to kill people" and that he didn't care about anyone.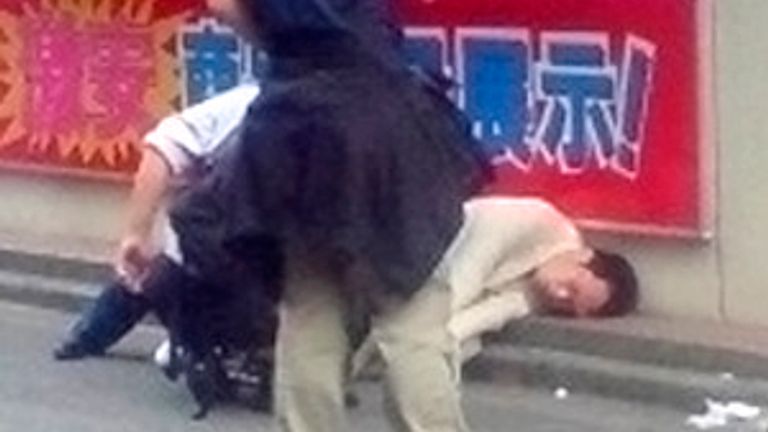 Along with 7 people killed, at least 10 people were injured. One of them, was a traffic cop helping pedestrians who were run over by Kato's truck.
Tokyo's Akihabara district, known as a hub for manga and anime subcultures.
Knife ownership laws have been tightened in Japan after Kato's killing.