Auto Express
Kawasaki motorcycle prices after the February sale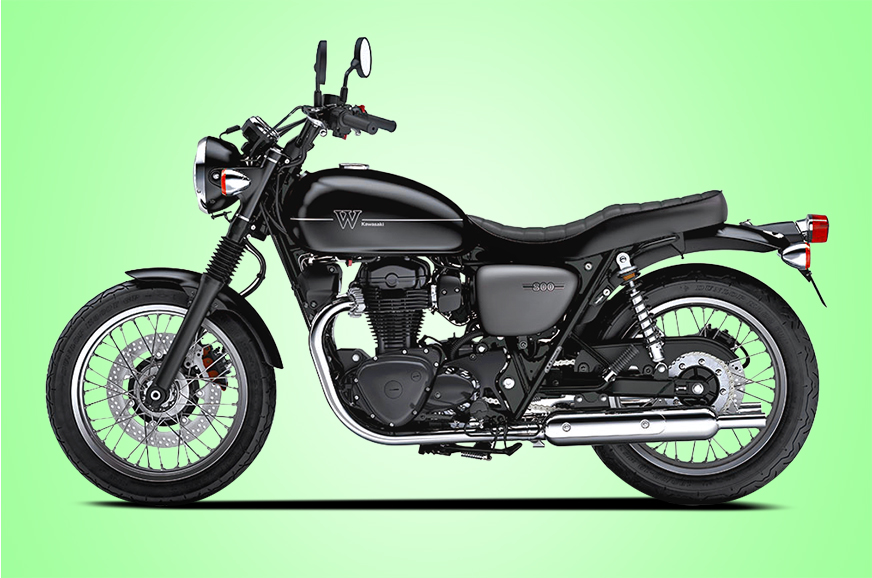 In addition, the Ninja 300, Z650 and Z650RS models are also discounted.
Kawasaki announced discounts on select bike models from its lineup for the month of February. These discounts apply to showroom prices of the models and are valid across India until February 28 or until stocks last.
Z650, Z650RS discounts of Rs 50,000

Ninja 300 gets the smallest discount, at Rs 15,000
Kawasaki cuts bike prices in February: details
The longest running model in Kawasaki's Indian lineup, ninja300, available at a discount of Rs 15,000. Although the Ninja 300's sporty underpinnings are more than a decade old, it remains a popular model of the Japanese brand in India. With the price drop, the price of Ninja 300 drops to Rs 3.25 lakh (down from Rs 3.40 lakh).
The Z650 and Z650RS both are available at a discount of Rs 50,000, bringing the price down to Rs 5.93 lakh and Rs 6.42 lakh respectively (down from Rs 6.43 lakh and Rs 6.92 lakh). With this discount, the price difference between ninja400priced at Rs 5.14 lakh and the more powerful Z650 at just Rs 79,000.
Duyen Dang W800 the neoclassical bike received the biggest discount, at Rs 2 lakh, bringing its actual price down to just Rs 5.33 lakh (from Rs 7.33 before). This makes it only Rs 19,000 more expensive than the smaller Ninja 400.
All prices mentioned are ex showroom, Delhi.
Also see: