News
Joy Filmfare Awards Bangla 2022: Aparna Sen bags the Lifetime Achievement award | Bengali Movie News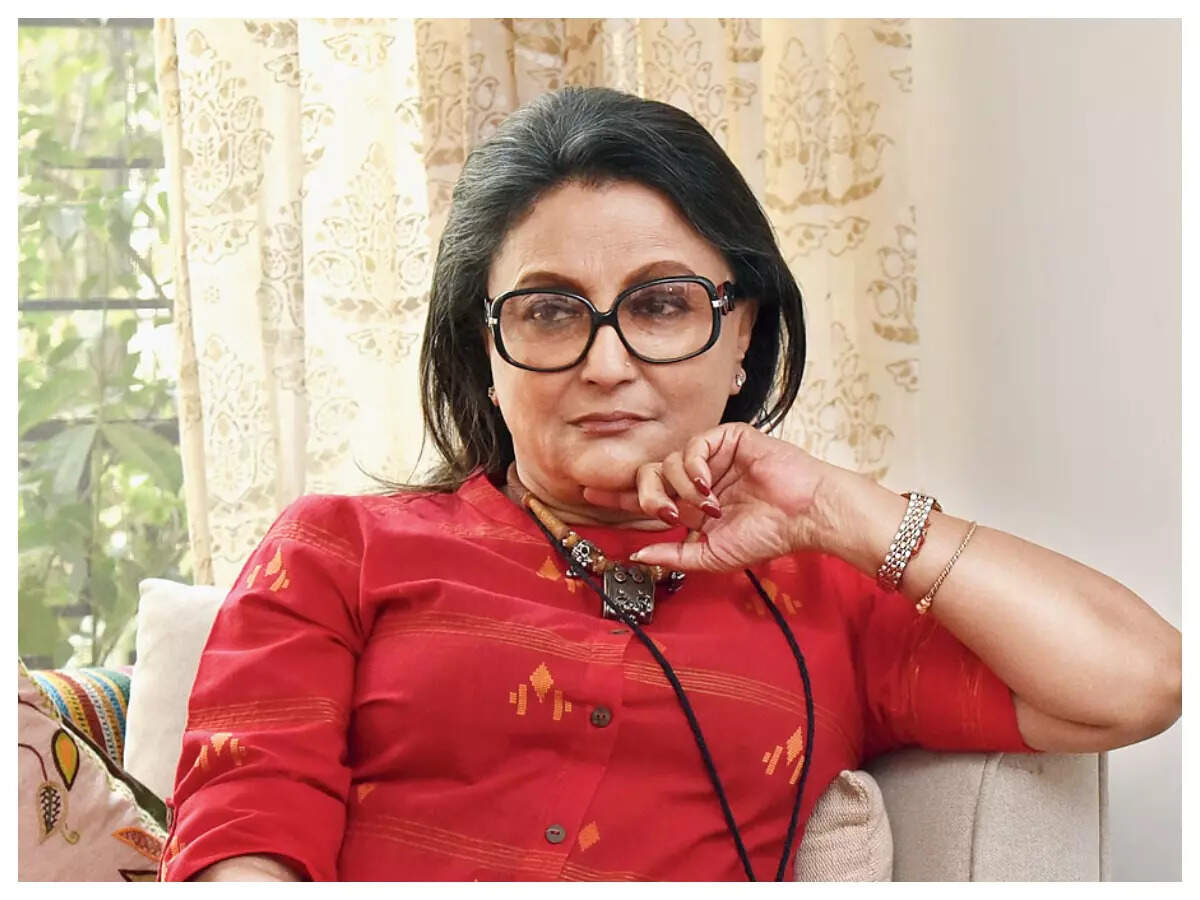 Renowned filmmaker Aparna Sen has won a lifetime achievement award at Joy Filmfare Awards Bangla 2022.
'Ghawre Bairey Aaj' director was awarded a Lifetime Achievement Award for all her valuable contributions to the film industry.
Meanwhile, Aparna Sen's previous directorial film 'The Rapist' is set to be released in 2021. The film's script was written by Rohini Ghosh, Hussain Haidry and Aparna Sen. The film received a lot of appreciation from the audience.
Some of Aparna Sen's other famous works include 'Ghawre Bairey Aaj', 'Sonata', 'Arshinagar', 'Saari Raat', 'The Japanese Wife', 'Yugant' and 'Sati'.
On the other hand, Prasun Chatterjee won the best screenplay award for the movie 'Dostojee', Kumar Chowdhury won the best original story award for 'Priyo Chinar Pata Iti Segun' and Arijit was the (male) best playback singer. best for the song 'Aajkey Raate'.