Tech
JLab's super-cheap headset boasts multipoint connectivity and 50 hours of playtime
JLab has built a good representation of affordable on-the-go audio, with a succession of rugged wireless headphones that most recently include five-star headphones. JLab GO Air Pop.
But now, this lovable headphone expert has his eye on those of us chained to our desks.
The company's new GO Work Pop Bluetooth 5.3 headset is aimed squarely at the hybrid office worker and features a noise-cancelling mic boom, ultra-durable battery, and lightweight design for long-term wear.
JLab claims the headphones can last up to 50+ hours of playtime – conveniently long enough to last an entire work week – before needing to be recharged via the USB-C charging port. Pretty statement…
You also get two built-in EQ settings – one for music, the other for Work, which reduces voice frequencies (with a Britney Spears-style headset microphone that rotates neatly up and out of position). mind when you're not working).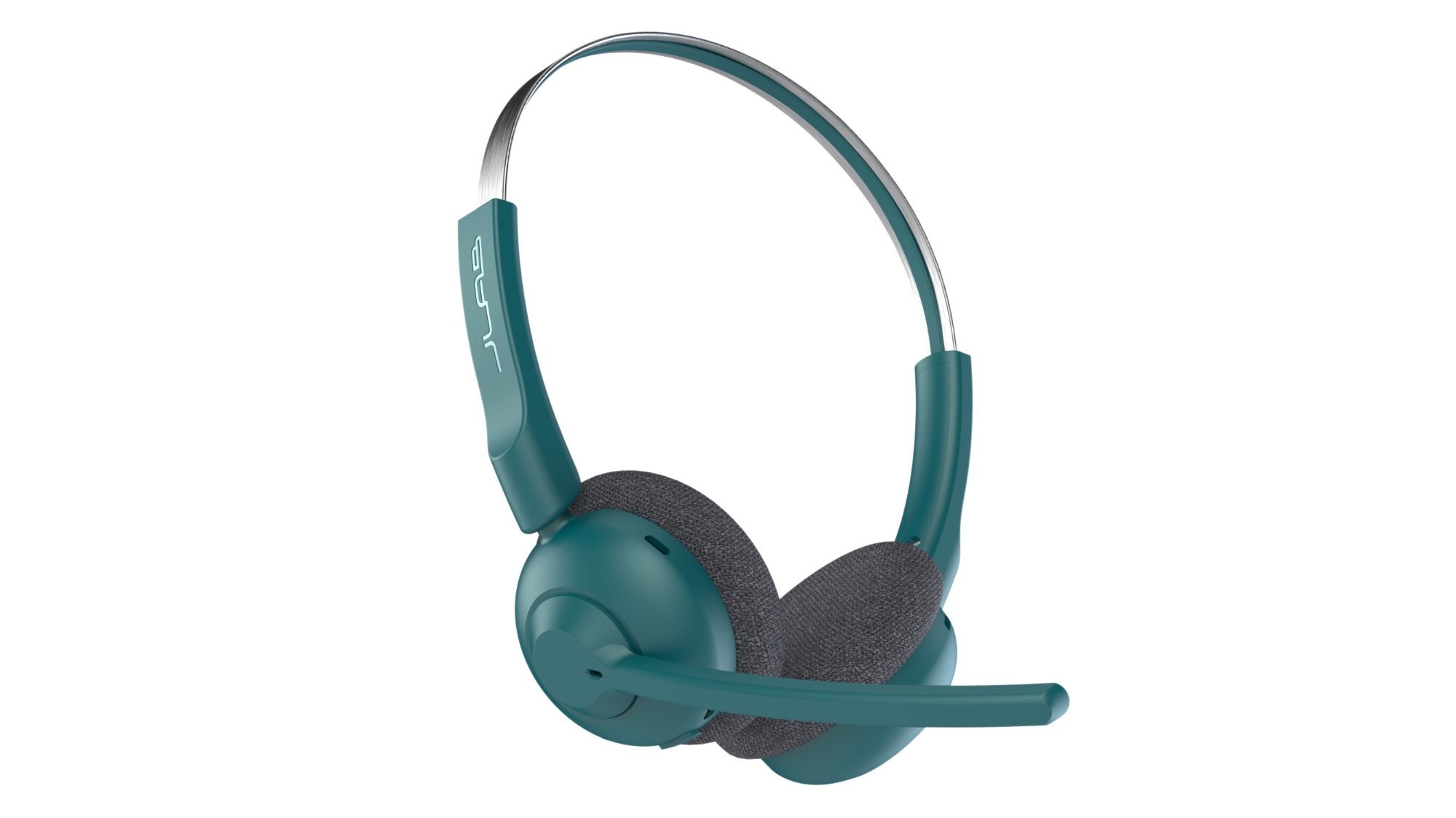 Conveniently, it can connect to multiple devices at once, all without having to touch any settings, thanks to Bluetooth 5.3 multipoint technology, meaning you can seamlessly switch to one cool ambient jazz music on your phone after that stressful Zoom call on your phone. laptop. (Yes, one thing that can be done via email…)
The boxes boast 40mm dynamic neodymium magnet drivers, plus fabric Cloud Foam Earcups that JLab claims can be worn throughout the workday without stressing the user.
Available in Black, Teal or Lilac, the Go Work Pop is available now for £39.99 / $39.99 from JLab website (opens in a new tab).
It remains to be seen whether the sound of the Go Work Pop will be appreciated, even in this wallet-friendly price. But we would love to hear them. And however they sound, it's some serious endurance for this amount of money…