Auto Express
India hands over 75 buses to Sri Lanka for public transport system
India has delivered 75 passenger buses to cash-strapped Sri Lanka to help the country strengthen its public transport system. India's support for the country is part of its 'Neighborhood First' policy. A total of 500 buses will be provided to Sri Lanka through India's support, the Indian High Commissioner here said in a statement.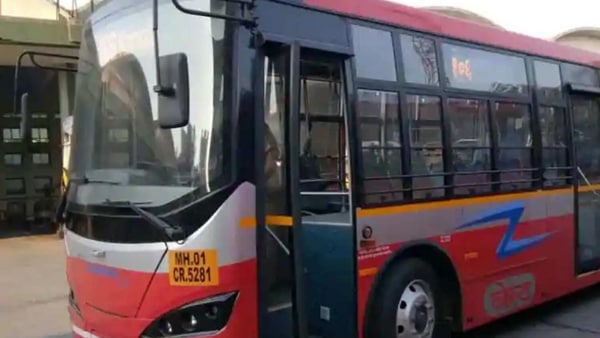 In December, India handed over 125 Mahindra Scorpio SUVs to the Sri Lankan Police under a line of credit to assist the island nation and help the country deal with the severe movement restriction issues facing the police. face due to lack of facilities. This is the number out of a total of 500 that India has promised to deliver to the country.
India has extended multi-pronged support to the country to help it weather its worst economic and humanitarian crisis since its independence from the United Kingdom in 1948. In May last year, The Sri Lankan government has declared a debt default of more than $51 billion in foreign currencies. loan, for the first time in the history of the country.
As a good neighbor extending needed assistance to another struggling neighbor, India provided nearly $4 billion in financial assistance to Sri Lanka during the year. While in January, India announced a $900 million loan to Sri Lanka to build up its dwindling foreign exchange reserves as the financial crisis kicked in.
It then provided a $500 million line of credit to Sri Lanka to finance the country's fuel purchases. The line of credit was later extended to $700 million due to the severity of the situation. India's credit lines since the beginning of 2022 have been used to import essentials and fuel after street protests erupted over severe shortages of essentials.
First published date: January 8, 2023, 6:23 PM IST