News
IIT Graduate Fined Rs 50,000 For His 'Kashmir Solution' Petition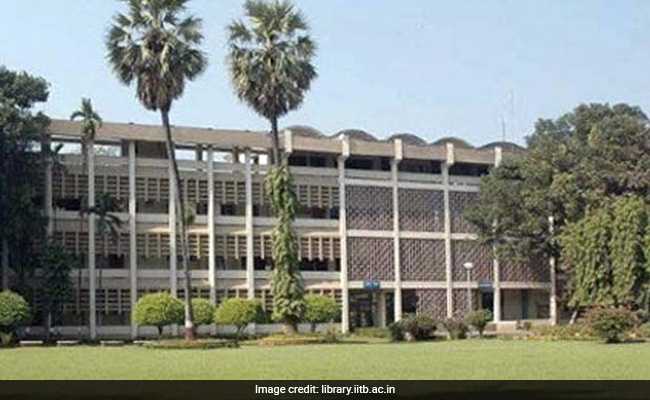 New Delhi:
The Supreme Court on Friday imposed a court fee of Rs 50,000 on a petitioner seeking to implement the Manmohan-Musharraf 4-point formula to settle the Kashmir leak.
A bench of Judges DY Chandrachud and Hima Kohli said they were not inclined to entertain the plea of ​​Prabhakar Venkatesh Deshpande, an IIT-Bombay graduate student, who insisted that there could not be an award. military law in this regard.
Mr. Deshpande expressed the so-called formula devised by the former prime minister of India and the former president of Pakistan regarding the details of "autonomy, joint control, demilitarization and porous borders" that could be negotiated. more.
The presiding judge said the court could not get into the policy area and the petition sounded like a "case of public interest".
At the outset, the bench said it was giving the petitioner an attorney noting that they would pay him for wasting court time with such lawsuits.
"Of course, we will listen to you but we are informing you that we will impose a cost," the bench warned.
Advocate Arup Banerjee, appearing for the petitioner, said the country has fought "two and a half wars" with Pakistan over Kashmir for the past 70 years but no solution has been found.
"The petitioner asks to file a lawsuit in the public interest immediately because he wants to suggest that the Mussaraf-Manmohan Singh Agreement can come into force to resolve the Kashmir issue," he said in the plea.
The presiding officer, after hearing for a few minutes, said they were not inclined to entertain the petition and fined the petitioner Rs 50,000.
(Except for the title, this story has not been edited by NDTV staff and is published from an aggregated feed.)