Business
ICPT shares rise after patent settlement with Amneal (NASDAQ:ICPT)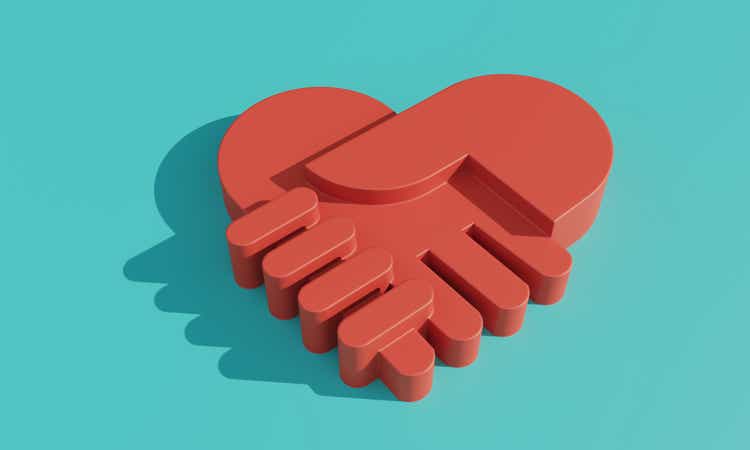 Shares of Intercept Pharmaceuticals (NASDAQ:ICPT) added ~8% on Wednesday after biotech announced an agreement with generic drugmaker Amneal Pharmaceuticals (NYSE:AMRX) to settle a patent dispute over the Ocaliva liver disease therapy.
The January 24 agreement to settle a patent lawsuit about Amneal's (AMRX) bid to introduce a generic version of Intercept's (ICPT) Ocaliva before the company's Orange Book patent expired.
According to the terms, Block (ICPT) granted to Amneal (AMRX) a "non-exclusive, non-sublicensable, non-transferable, royalty-free license," which allows it to sell generic Ocaliva in the United States.
Under the agreement, Amneal's (AMRX) generic drug Ocaliva may launch in the United States on April 26, 2034 or earlier under certain conditions. The companies have yet to receive the regulatory nod and court approval for the settlement.
Amneal (AMRX) is one of a number of drugmakers looking to introduce generic Ocaliva with its Abbreviated New Drug Application (ANDA). Intercept (ICPT) legal dispute with other ANDA shooting is in progress.
Read: Alpha Search Contributor Bret Jensen argued in October that Amneal (AMRX) "heavily in debt, as well as a number of lawsuits" when pivoting stay away from drugs.